From food trucks to food halls to tented food stands, pop-up restaurants create unique, immersive eating experiences – and they're recently gaining popularity.1 The nimbleness of pop-ups can help a business thrive with a smaller commitment than opening a brick-and-mortar. Here's a look at why you should consider opening a burger pop-up and tips to help you see success.
---
Reasons to Pop into the Pop-Up Scene
You Can Reach More Customers
Bringing your burgers outside of your permanent location introduces your brand to new people in new communities. This can increase awareness, trial, word-of-mouth marketing and opportunity for social media users to post about your burgers.
---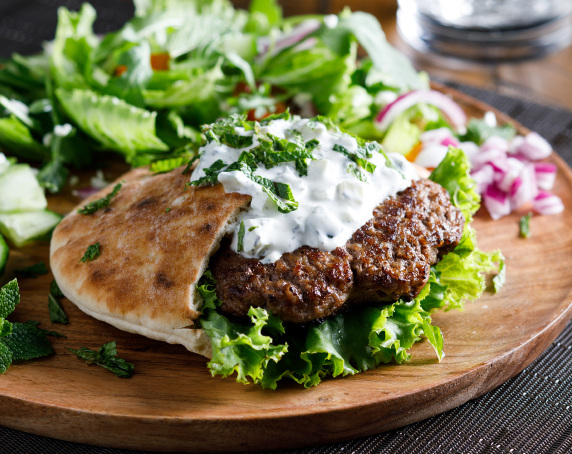 You're Able to Test New Ideas
Rather than adjusting the menus in your brick-and-mortar, a temporary pop-up space can let you test something new, like a special sauce, trendy toppings or interesting carriers, without a big investment. Then, if successful, you can bring that new item into your restaurant as an LTO or even a permanent addition to your menu.
---
Starting Up is a Small Commitment
With lower operating costs and short-term rental agreements, pop-ups are a financially easy choice. Even the number of necessary staff is often a fraction of what you're used to in your restaurant. Sometimes just one or two people can operate a burger pop-up.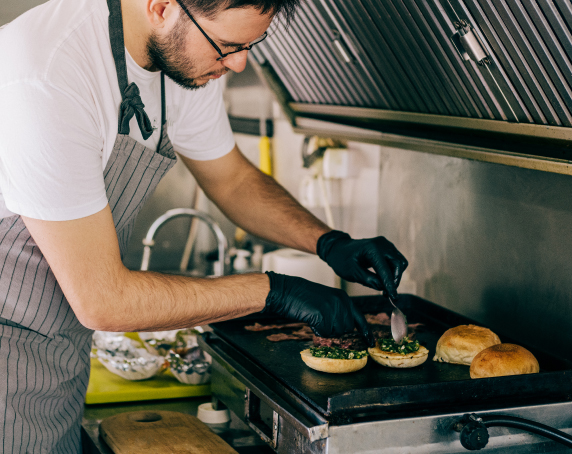 ---
Tips for a Successful Pop-Up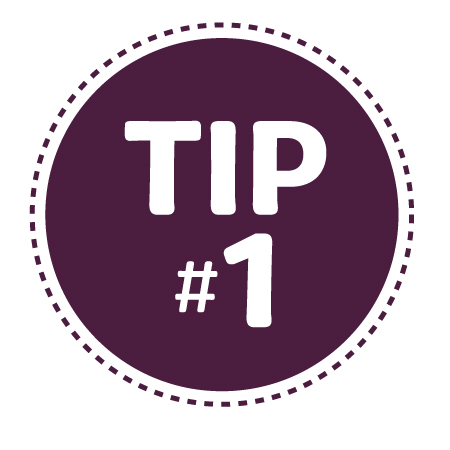 Promote on Social Media
Social media users find fun events and food truck hot spots on platforms like Facebook, Instagram and TikTok. Use this to your advantage by posting, tagging your location and listing the right hashtags.
---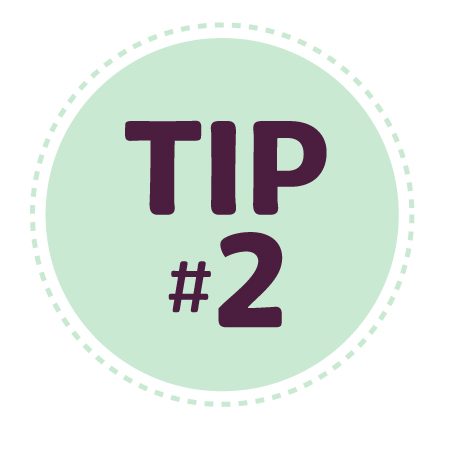 Keep it Easy with IQF Patties
When it comes to burger pop-ups, individually quick-frozen patties are the way to go. Take advantage of everything they bring to the portable table:
Consistently pre-formed to eliminate messy prep
Less risk of cross-contamination
Ability to cook from frozen on grills or flat tops
Lightly seasoned to complement simple or complex builds
---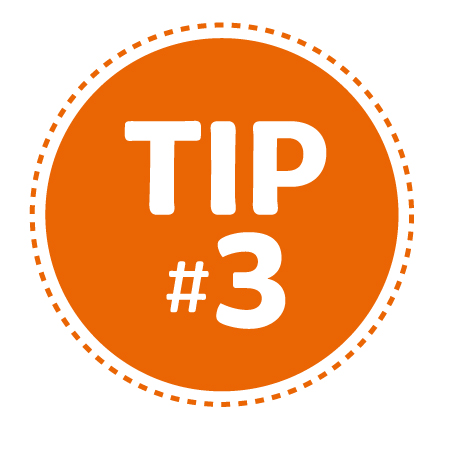 Simplify Your Menu
You won't be able to serve your entire menu in a temporary pop-up, so choose the top sellers and the items that are easiest to craft off-site.
---
Accept All Forms of Payment
Today's customers are used to paying with credit cards and mobile payments nearly everywhere they go. Make sure your pop-up has a card reader and consider a device to accept smartphone payments in addition to a register for paper currency.
---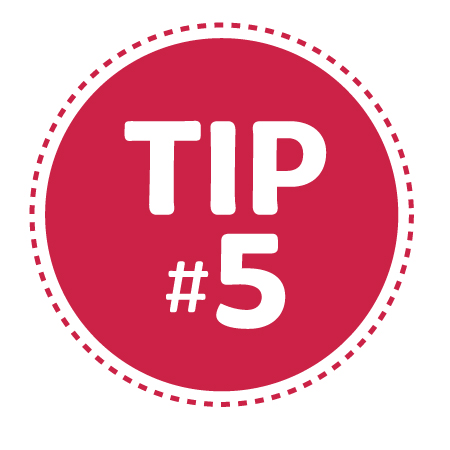 Keep Track of Your Learnings
You'll experience a lot on your first day as a pop-up, from the easy wins to the technical struggles. Make notes on what works and what doesn't so that your second day, and every day after, goes more smoothly.
---

1 Instore Magazine, March 2023