Tasty, meaty, savory burgers will always be a meat-eater's dream, but many look to the traditional burger to get in their dose of better-for-you foods.1 Greens, with nutritional benefits when piled high, can be the easiest choice. Here's a look at how you can use lettuce, kale, arugula and more to feed the demand of your customers.
Burger Lovers Want Nutrition
Customers think better-for-you burgers should be nutritious with vegetables and high in protein.1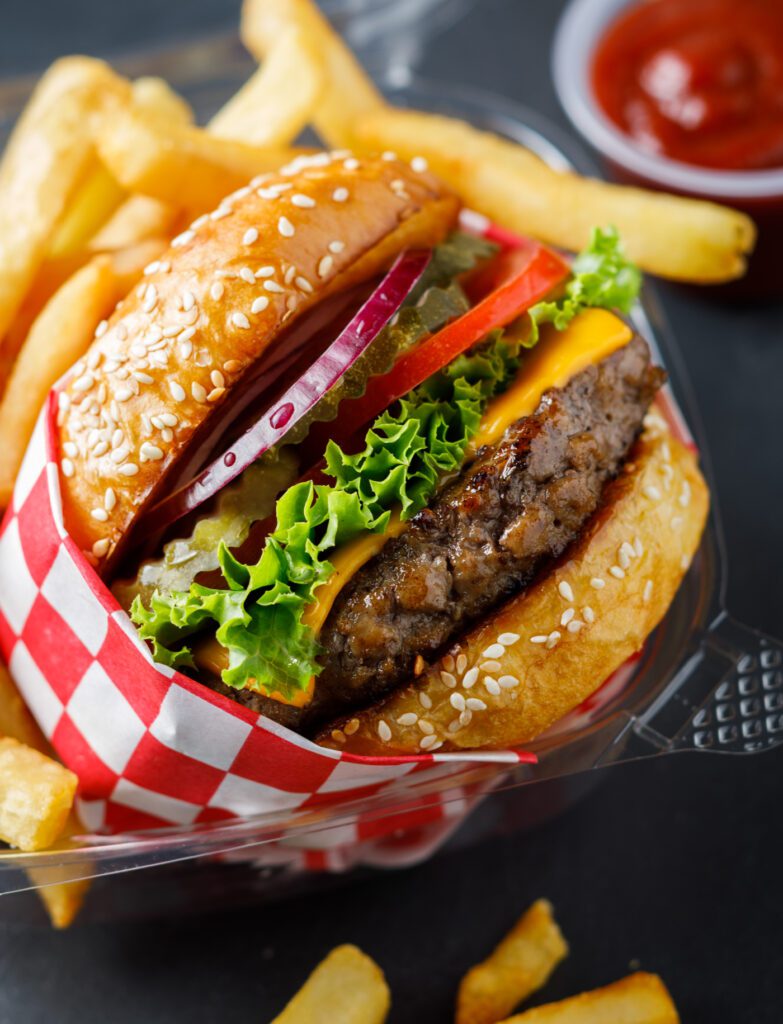 Burgers can often be perceived as a cheat-day treat, but searching for nutrition in the American favorite isn't so far-fetched. In fact, 62% of customers favor a burger build made with vegetables as well as meat.1 Topping your patties with the right amount of greens can add important nutrients, like:
Antioxidants to boost immunity
Fiber to help with gut health
Calcium for bones and muscles
Potassium for cardiovascular health
Vitamins and minerals
JUST DON'T LOSE THE FLAVOR
Many people say that even with added nutrients and vegetables, burgers should still be flavorful.1
Even with the extra goodness of greens, burgers need to retain that classic craving-quenching taste. And with so many unique flavors of different greens, plus an essence of freshness, the taste of your final build can easily be enhanced rather than diminished. Find the right flavor profile balance of your burgers by focusing on the taste of each type of green: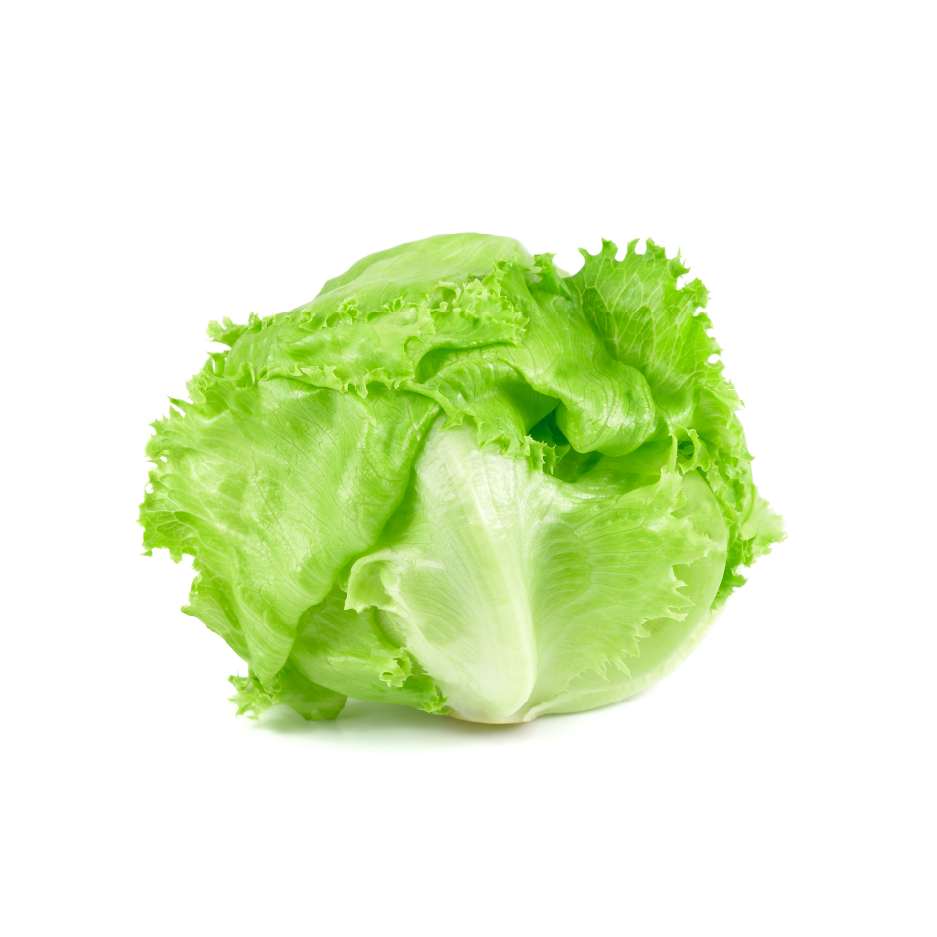 Iceberg:
Slightly bitter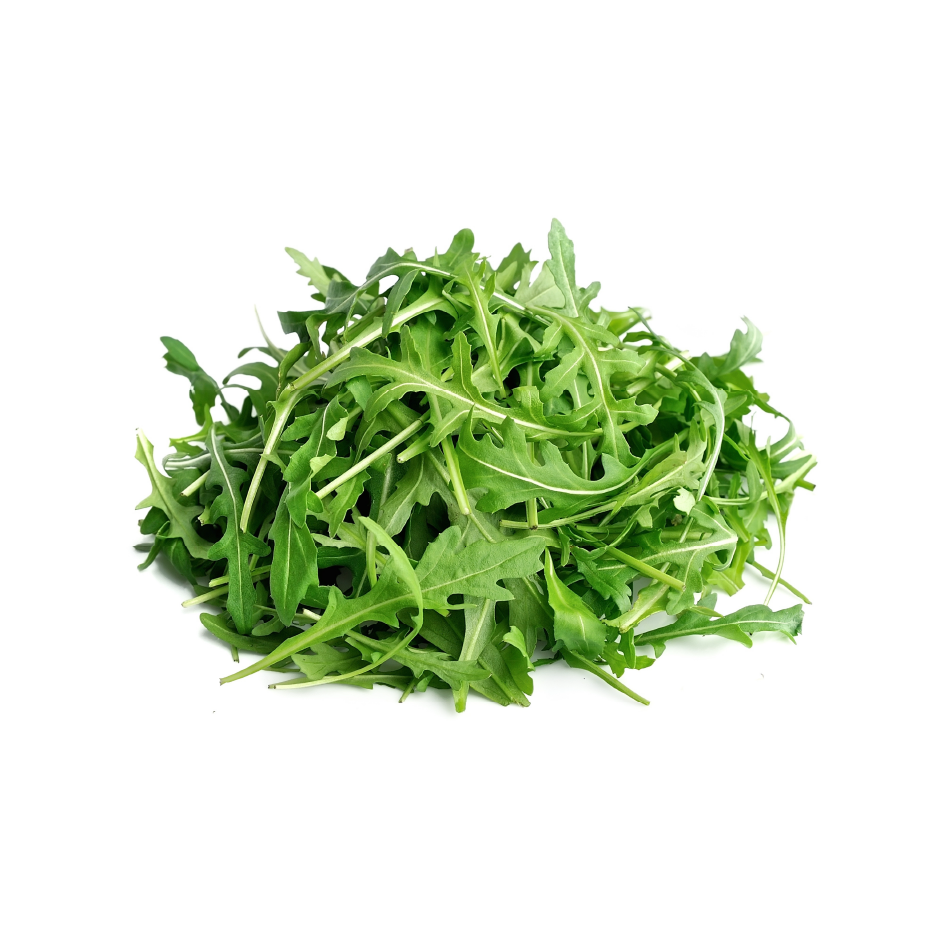 Arugula:
Nutty and peppery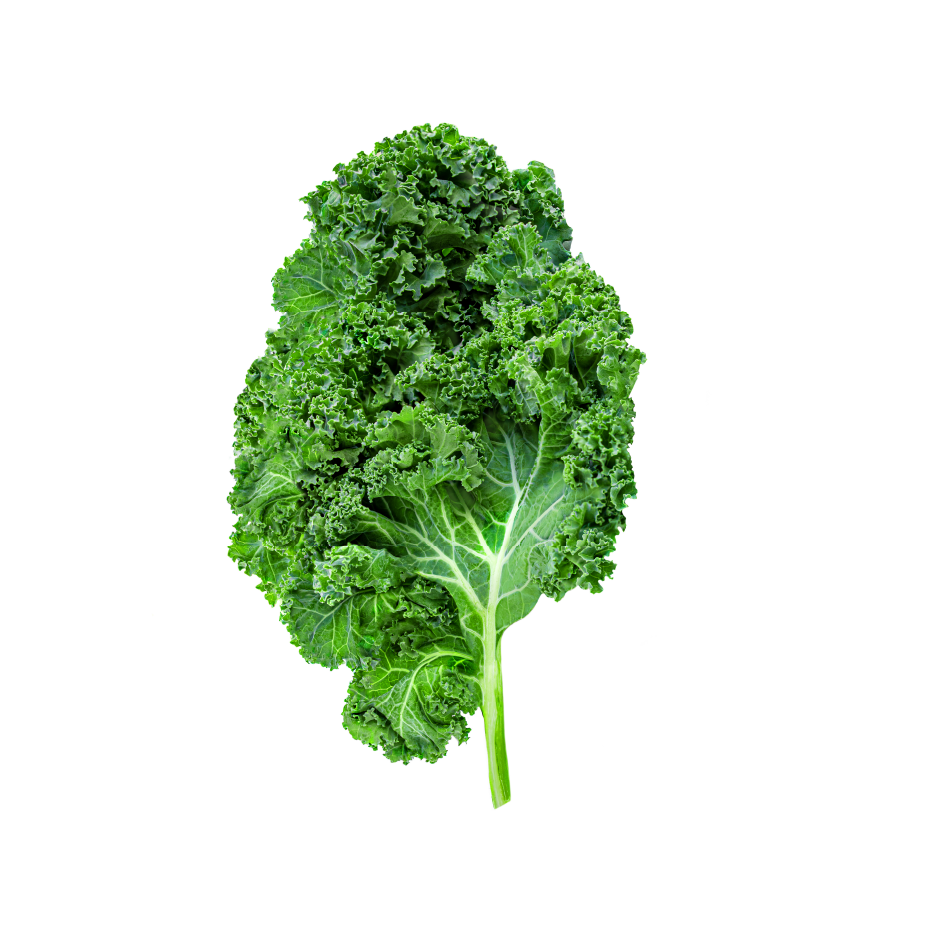 Kale:
Bitter, earthy and nutty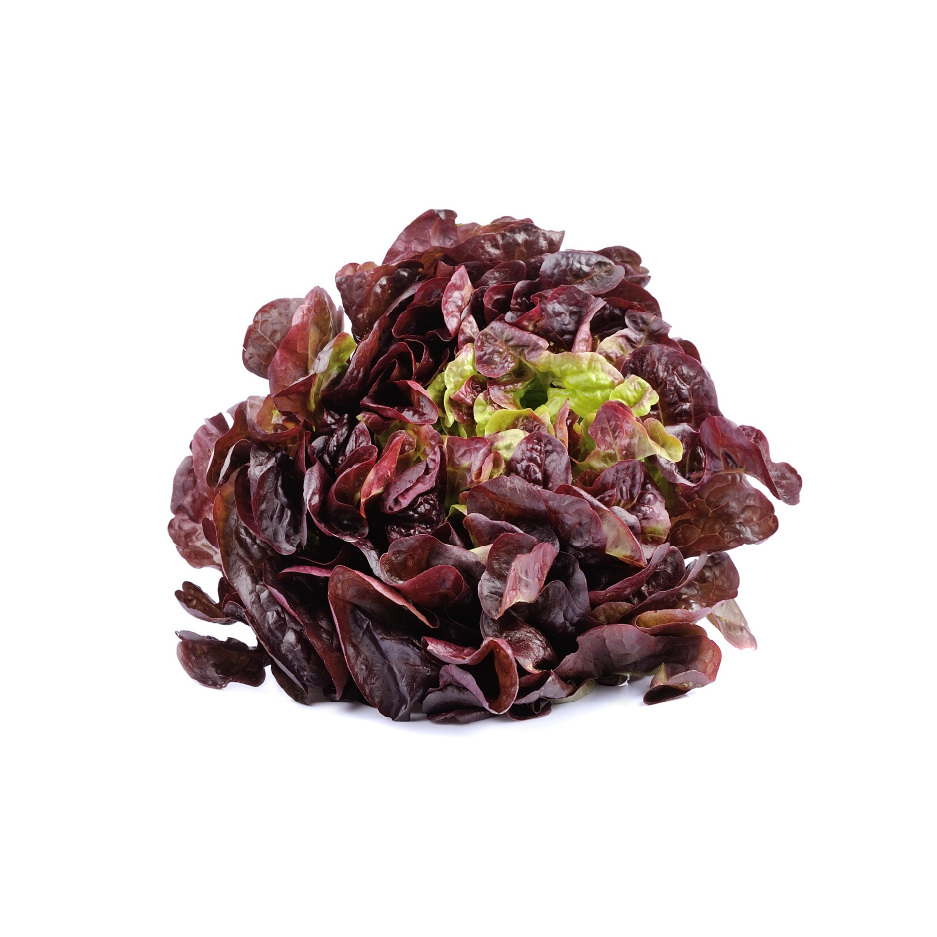 Red Leaf:
Mildly bitter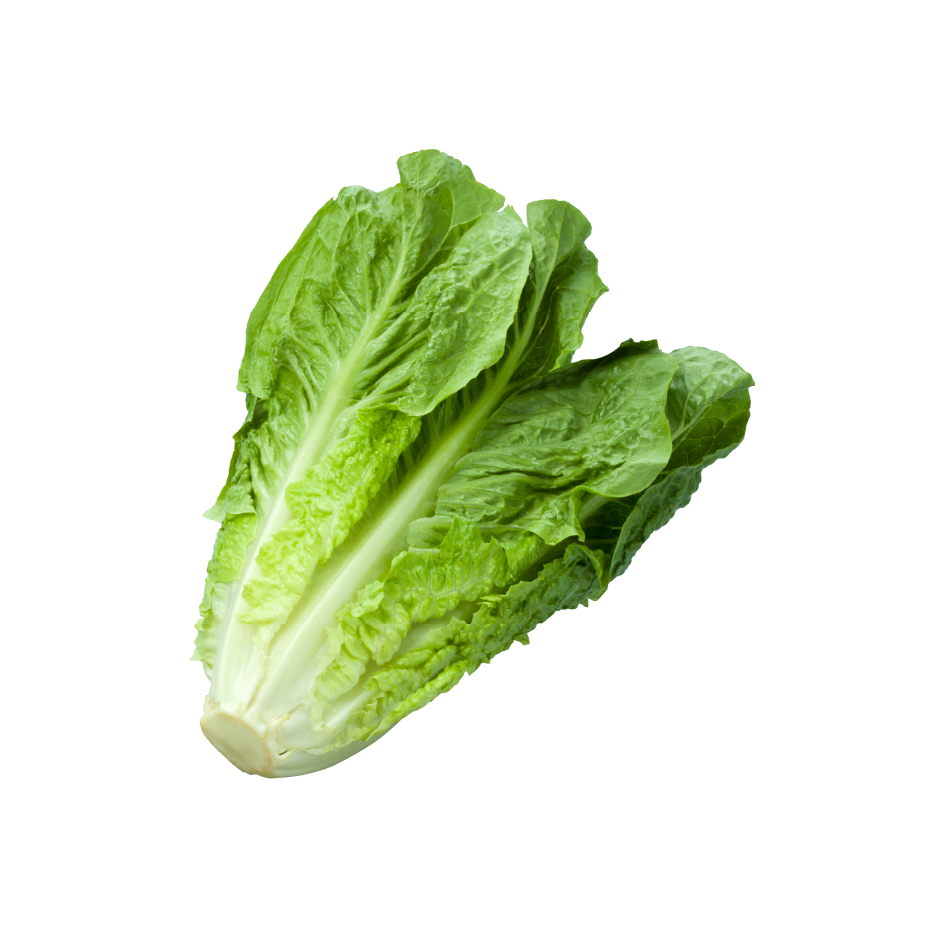 Romaine:
Mildly nutty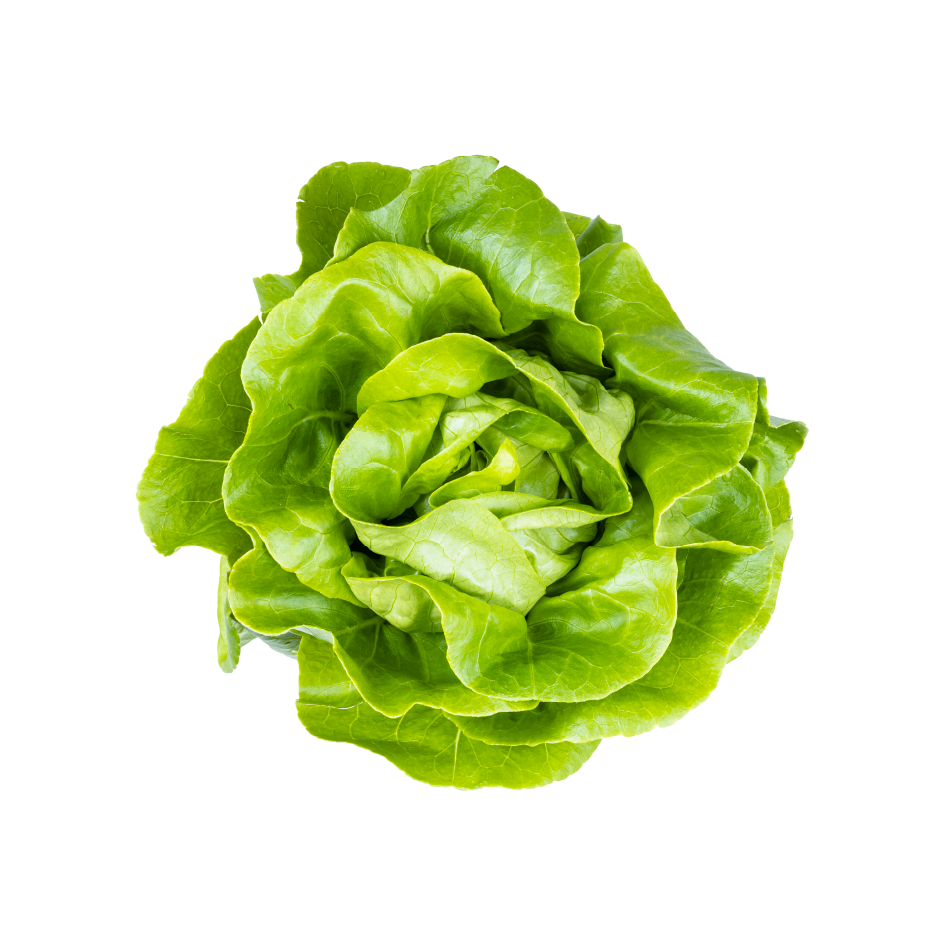 Butter:
Sweet and buttery
Artisan:
Mild to very bitter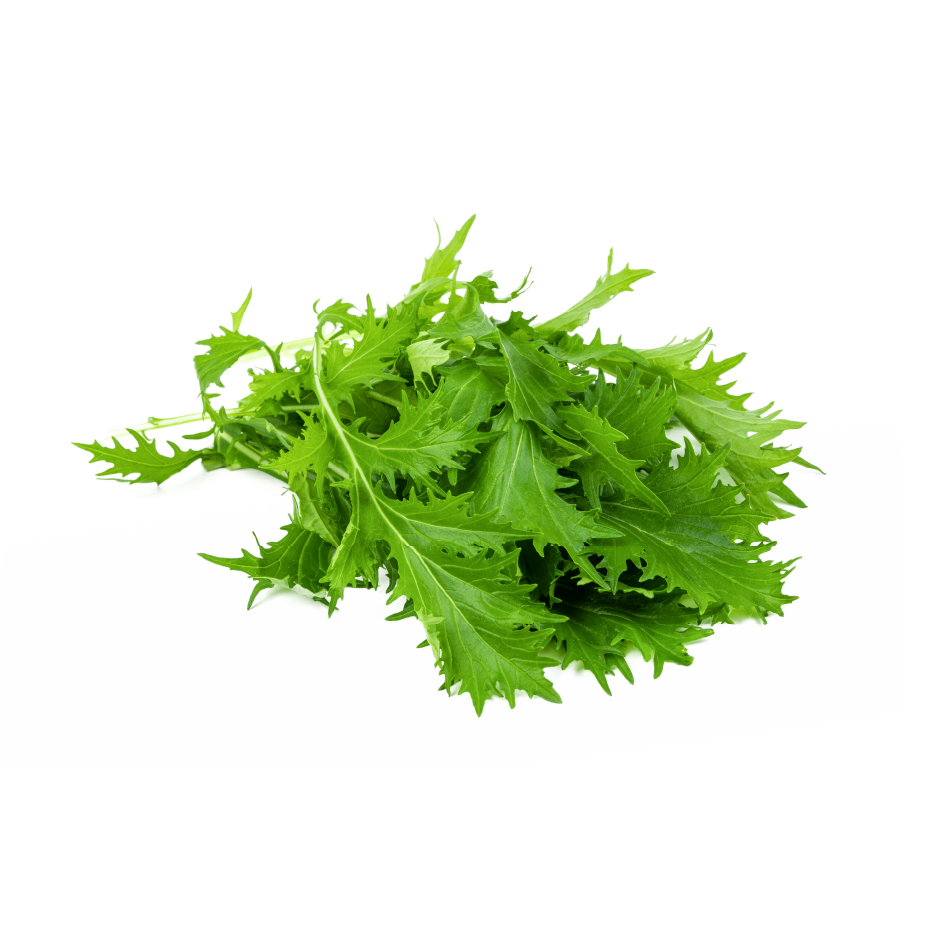 Mizuna:
Slightly bitter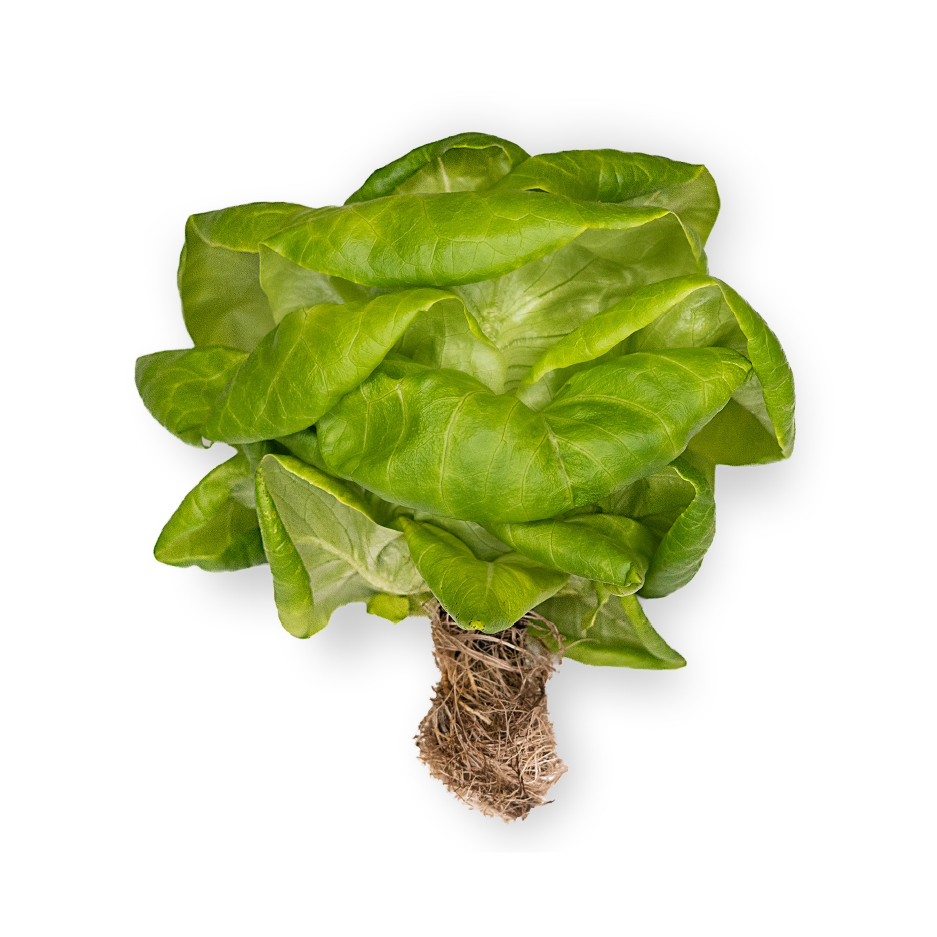 Kalera:
Somewhat sweet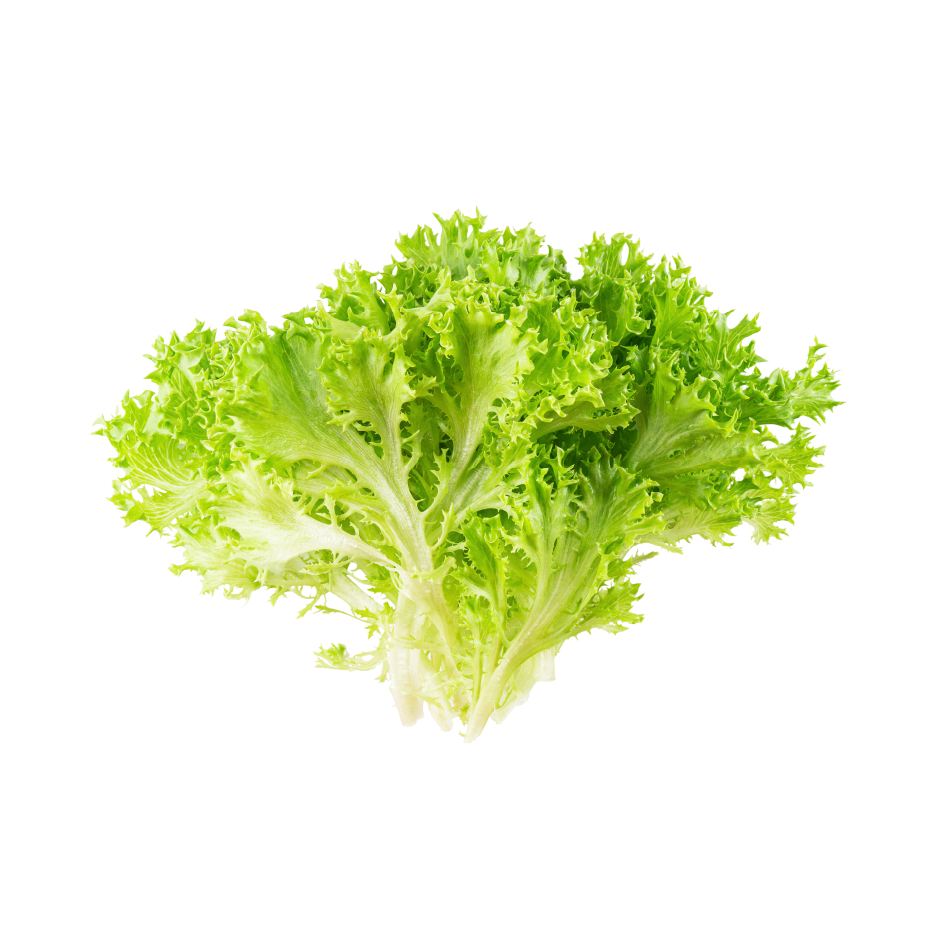 Frisée:
Moderately bitter and peppery
---
Use Greens to Help Customers Reach Health Goals
40% of consumers are trying to eat healthier. 2
If you're a restaurant owner, you already know that people are always trying to find new ways to work healthier foods into their meals. While greens stacked up on top of a patty is an obvious choice, there are a few other ways to help them achieve these goals.
Try substituting greens in place of carb-filled buns. Using a fresh, crispy leaf of lettuce as a carrier brings a healthy crunch to a tender patty. And while fries can be incredibly impressive, you can offer greens as a side salad instead.
---
1 Brisan Group, Sept 2020
2 Food Navigator, Feb 2023