When customers want more than a classic burger, try raising the bar with multiple patties and tiers of toppings. Let's pull back the layers of multi-stack burgers to see what makes them so appealing for both your guests and your bottom line.
Reshape the Standards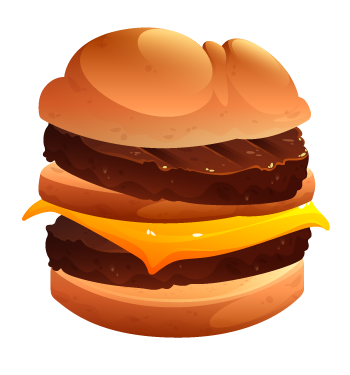 Ever since Bob's Big Boy served the first official double cheeseburger in 19371, the love affair for vertical burger height has only gone, well, up. Consumers may love them for the unique, mouth-opening experience, but there's also a science behind why double-patty burgers seem to taste better than normal.
When you grill a single patty, the meat develops that incredible roasted flavor from the crispy outer layer. Grill two separate patties and that surface area doubles, creating twice as much flavor.
In terms of toppings, stacking up multiple or a variety of veggies, sauces or cheeses creates a flavor symphony of tastes and textures that a simpler build couldn't produce.
Layers of Benefits
Stacked burgers do as much for you as they do your guests.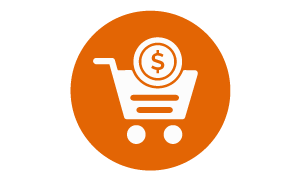 Grow Orders
Today's diners crave food that doubles as an experience.2 Offering a uniquely tall burger can attract those who want something beyond the expected.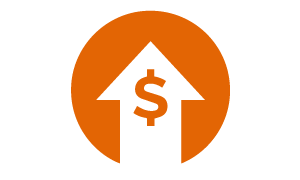 Up-Charge
In general, the more you stack, the more you can charge. You're not only selling additional ingredients, but you're also creating memorable meals.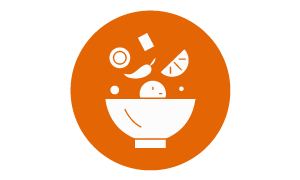 Stay Resourceful
Layering up your burger doesn't always require sourcing new ingredients. Use what you have on hand to reach your vertical goals.

Tips for Creating Multi-Stack Burgers
Use cheese as a glue to keep everything secure.
Avoid slippery ingredients and oil-based sauces for the same reason.
Use hearty buns for support. Crisp up your buns to create a stronger foundation.
Let your burgers sit before piling high to avoid juice drips and soggy buns.
Short wooden skewers go a long way.
Big Inspiration
Try these multi-stack combinations on your menu:
Classic Bacon Cheeseburger Stack
Brioche bun
Ketchup and mustard
Red onion
Lettuce leaves
Cheddar cheese
Bacon strips
Beef patty
Cheddar cheese
Beef patty
Brioche bun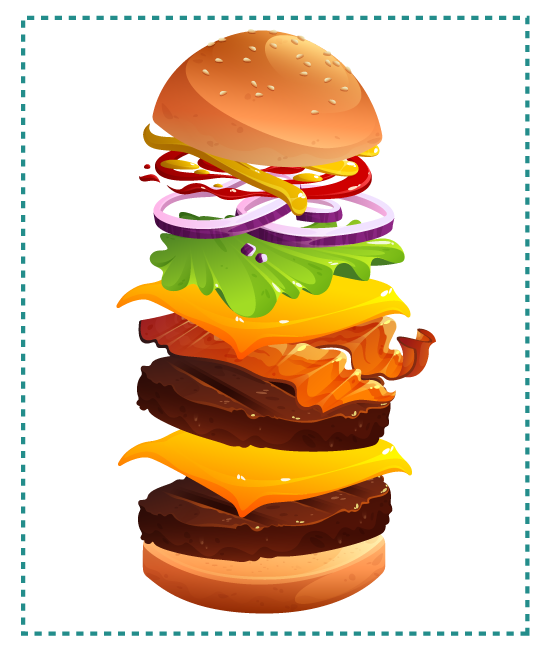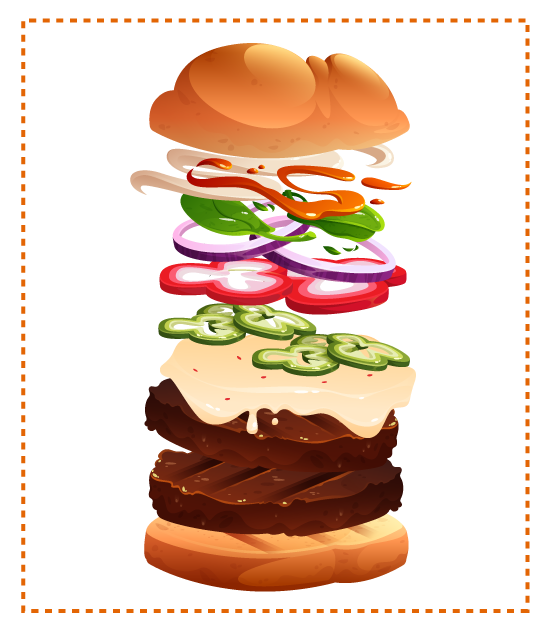 Southwest Fiesta Burger Tower
Whole wheat bun
Chipotle mayo
Fresh cilantro leaves
Sautéed onions
Roasted red bell peppers
Sliced jalapeños
Pepper jack cheese
Two beef patties
Whole wheat bun
Mediterranean Feta Delight
Pita bread round
Tzatziki sauce
Kalamata olives
Sliced cucumber
Baby spinach leaves
Feta cheese crumbles
Two beef patties
Pita bread round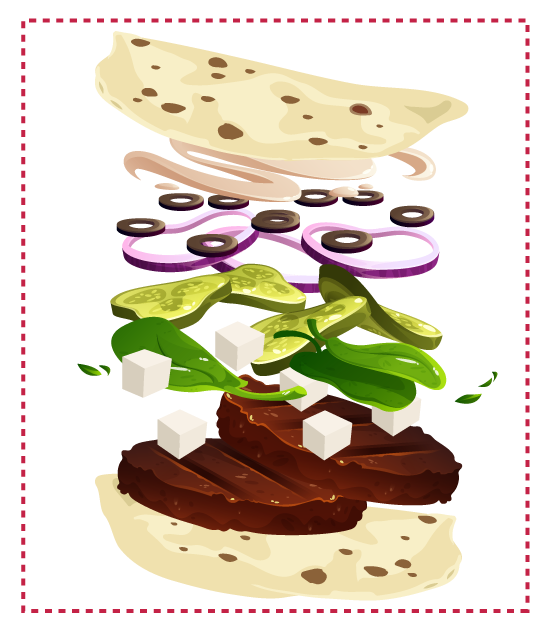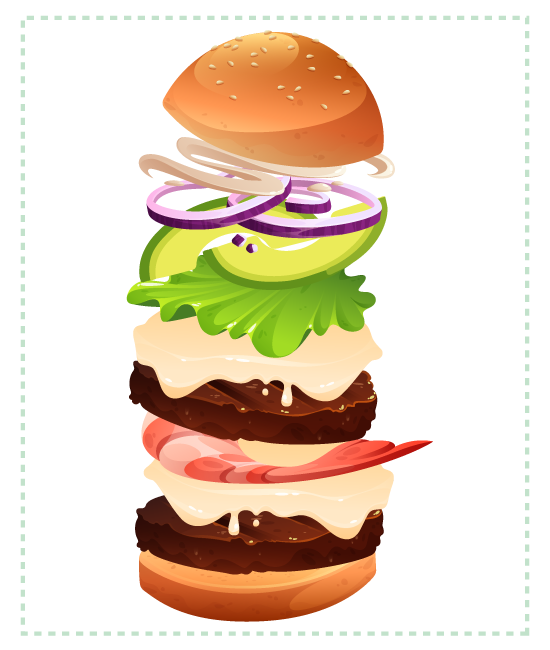 The Turf-and-Surf-and-Turf
Brioche bun
Horseradish spread
Caramelized onions
Avocado slices
Butter lettuce leaves
Swiss cheese
Beef patty
Grilled lobster tail
Swiss cheese
Beef patty
Brioche bun
---
Sources:
1 Chicago Tribune, Nov 2017
2 Restaurant Dive, Jan 2023