Recently, we spoke to Mark Lovell, Senior Director of Operations at Sneaky Pete's in Birmingham, Alabama – a colorful all-American franchise that makes the most out of TNTTM burger patties. We wanted to hear directly from an operator about how the right burger patties can make a difference in their kitchens. Here's what Mark had to say: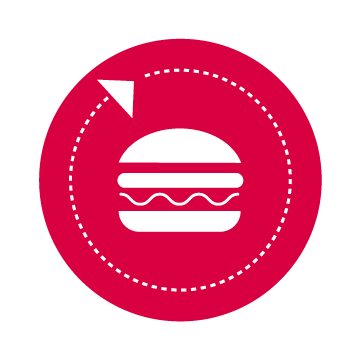 The Key To Consistency
Finding the right patty for your operation is crucial, when you find what works for you everything follows suit. TNT burger patties are one of the most consistent patties I've worked with in my 35 years in the industry. This consistency allows our franchisees to pay closer attention to the happenings in their operation and frees up time for other important and delicious tasks.
Easily Make Them Your Own
At Sneaky Pete's we have done a few LTOs, such as the Frito's Chili Cheese Crunch Burger and the Spicy Jalapeño Burger. TNT patties make the perfect vehicle to try different toppings and to be a little daring. The consistency in the taste of the burger helps with the development of any LTOs. We are continually developing different burgers to see what would work best in our market.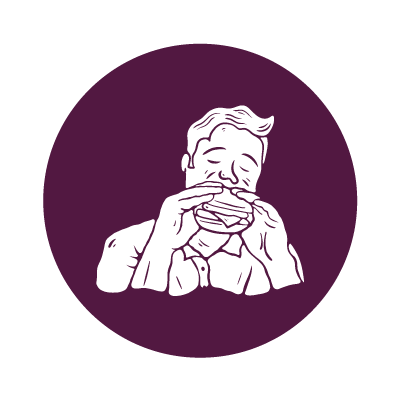 People Love Them
Over the years, we have had countless customers tell me that our burgers are some of the best around and that they would drive past many national brands to get to our locations, just for our burgers. They love the consistency as much as we do.