Search your maps app for nearby places to get burgers and you'll find a flood of options with yours likely smack in the middle. With all of this competition, it's important to keep your business distinct and appealing. Here are six tips for staying competitive in the burger space.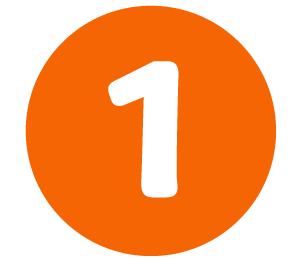 Find Your Difference
Maybe it's your ambiance. Maybe it's your values and mission. Maybe it's your boozy milkshakes. Whatever makes you stand out from your competition, use it to your advantage. With the ample number of places to get burgers, any chance to be unique will help.
---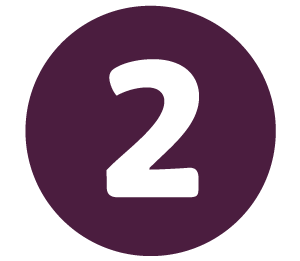 Keep a Focus on Tasty Patties
Many burger joints might try to fill tables with wild toppings and interesting sides, and while those are important to the overall experience, make sure your patty itself is at a quality level that satisfies hungry customers.
When asked, consumers prioritize the freshness and juiciness of their burgers over characteristics like size, grade and where they're sourced from.1 Even if your back-of-house situation doesn't allow for from-scratch patties, frozen patties typically have no problem retaining that great burger taste. Plus consumers tend to prefer them over fresh patties!
---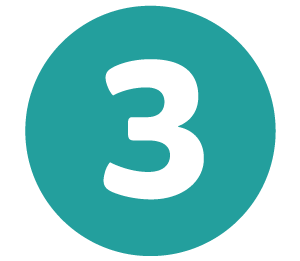 Get Social
If you aren't using social media to market your business, you may fall behind compared to your competition. Consider these tips when promoting your restaurant on social media: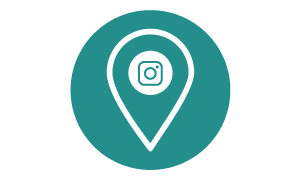 Use location-based advertising on social platforms to target local customers.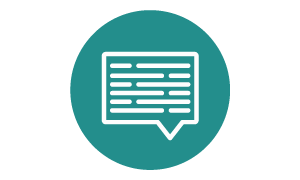 Respond to comments from your audience to deepen the relationship you have with your community.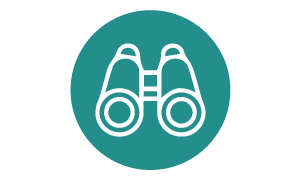 Check out your competitors as well as brands you resonate with to get inspiration for how to stand out.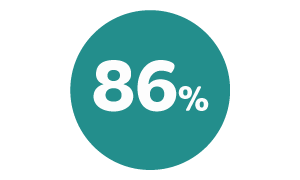 Be authentic! 86% of customers consider a brand's authenticity when making a purchasing decision.2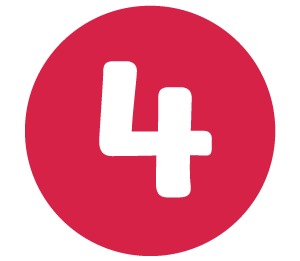 Keep an Eye on Your Reviews
Of all the review platforms that exist today, Google may hold the most weight. In 2022, 87% of consumers checked reviews on Google to evaluate local businesses.3 Since a majority of potential customers will look at what other people say about their experiences, make sure your Google review section is strong.
Respond to positive reviews with a quick "Thanks!" or "Glad you enjoyed it," and while you can't delete negative reviews, you can reply in a professional and helpful manner. Also, if the same customer suggestions keep cropping up, consider making a change.
---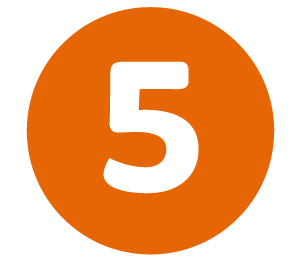 Leverage Loyalty
You already know how important your regulars are. If you haven't yet, consider a loyalty program to reward those who help keep your business thriving all year long. Try a punch card, a points-on-purchases program or referral system. A loyalty program can also incentivize infrequent customers to come back (with friends!).
---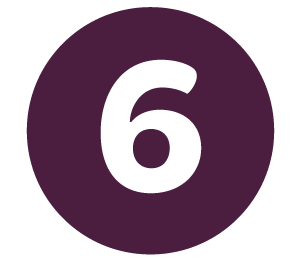 Fine-Tune Your Menu Design
Your menu is more than just a place to list food and prices. According to ToastTab, a menu can be more effective if you've analyzed the profitability and popularity of your items via menu engineering. By categorizing what sells, what is expensive to menu, and what has been unpopular, you can have a better idea of what to reprice and what to remove.
You can also build narrative and storytelling within menu items, which makes customers feel more inclined and persuaded to try an item. Consider calling out local ingredients, regional specialties, family recipes and staff favorites.
---
Sources:
1 Beef It's What's for Dinner, Aug 2020
2 Zippia, Mar 2023
3 BrightLocal, Feb 2023