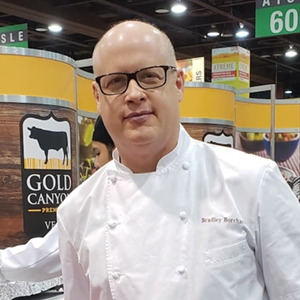 It seems like all areas of foodservice have been feeling the heat for the past two years. So what does this mean specifically for burgers? To get an idea, we spoke with Chef Bradley Borchardt, Cargill Senior Corporate Chef of Innovation and Strategy, for his insight into the state of burgers.
PANDEMIC PALATES
Early in the pandemic, people flocked to burgers as a comfort food, but over-indulging can get tiring and unhealthy after a while. But creative innovation is helping keep burgers fresh and interesting, whether with ingredients, pairings or portion sizes.
We also learned that operators didn't lose out on much by using frozen burgers when needed. Frozen burgers make inventory easy to manage without drastically changing cooking, preparation and performance.
---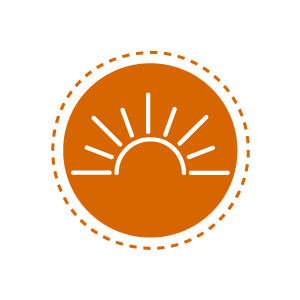 BURGERS FOR BREAKFAST
After dominating the lunch and dinner space, the next big opportunity for the burger is breakfast, says Chef Brad. "I could see it transitioning even more into the breakfast space in the same way breakfast pizza has."
And with many people still working from home, cutting the commute has allowed more time to head to a restaurant for breakfast, making it an opportunity to trial burgers on the morning menu.
---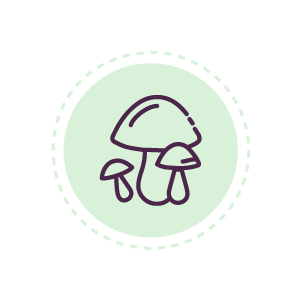 MUSHROOMS ARE STILL GROWING
Menus are continuing to use mushrooms to tout not only flavor, but health benefits like immunity boosting health properties, a claim more prevalent today than ever.
Chef Brad is also seeing more burgers moving beyond just button mushroom toppings. "For example, I recently saw an interesting double smashed burger made of a patty and a roasted portabella mushroom."
---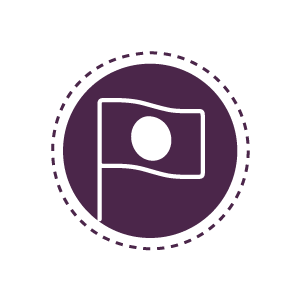 JAPANESE EXPORTS
Burgers have a unique place in Japanese cuisine. They're often served centerplate without a bun, doused in tangy sauces, and served with fermented or quick-pickled fresh veggies that are packed with flavor.
As it often happens with Japanese influence, it wouldn't be surprising to see American menus adopt this style of preparation in the near future. "I've seen them in a few places in the U.S. already."
---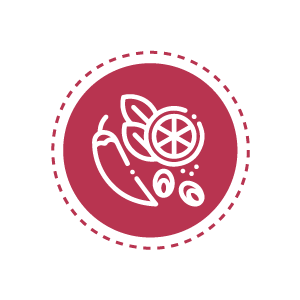 MORE SPICE, PLEASE
A love for spice isn't new, but the variations and globally influenced flavors are getting more popular. "Spice rubs are going to get more interesting," says Chef Brad. "New spices, new types of peppers…the popularity is going to multiply exponentially."
---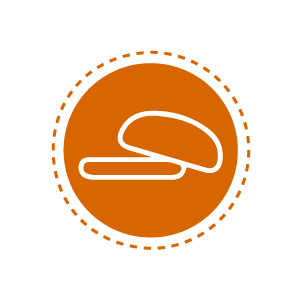 BUN FUN
"Branded buns have become more popular. Stamping your name or logo on the bun is another way to add interest," says Chef Brad.
Restaurants are also continuing to experiment with different breads as carriers, like flatbreads, naan and pita. "Bäco Mercat in LA uses bäco bread, a kind of combination of Middle Eastern flatbread and bao buns. It's otherworldly."
---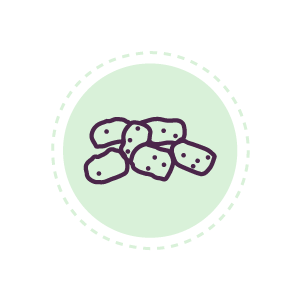 SWITCHING UP THE SIDES
You can plan on seeing more shifts on the classic burger-and-fries combo. "I've been seeing variations in tater tots, like sweet potato tots, rutabaga tots, and tots dusted in furikake, which is a Japanese seaweed spice."
Another twist is a side salad that reflects the essence of the burger, like a lamb burger with a Mediterranean-inspired mix of greens.
---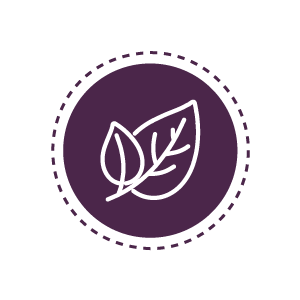 CONSUMER PRIORITIES
While the demand for sustainability and animal welfare has been steadily growing in recent years, Chef Brad says the pandemic has lessened the urgency. "Simply finding food became more important to consumers."
Some cities even have had to forego sustainable packaging ordinances due to lack of supply as a result of the pandemic.
Will consumers push more for these efforts from restaurants in 2022? "It depends on where the psychology of the country is at. But it's important to get back on track."
---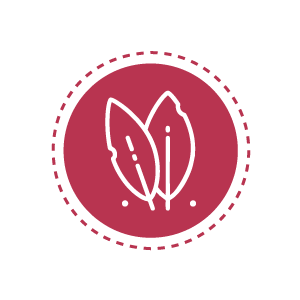 ULTRA-URBAN FARMING
More restaurants have been growing their own gardens and produce to be used as toppings and ingredients. Chef Brad is a big advocate. "I would love to see everyone doing this, even if it's growing one herb in your own kitchen. This type of thinking will help ease supply chain strain."
---
Growing your own produce also helps keep produce profit in house.
With trends, habits and preferences changing at the speed of light, 2022 will be another year to watch closely. But no matter what, Chef Brad has confidence in the popularity of burgers. "Nothing will ever replace a traditional beef burger."