Burger building is an artform (and an often underappreciated one, in our humble opinion). Every component is a chance to show off your inner da Vinci, from a perfectly cooked patty to the final presentation. One of the most important elements of craftsmanship is a flawlessly balanced combination of flavors. Let's dive into the art and science behind flavor profiles.
The Common Flavor Profiles
A flavor profile is the core essence of what you taste. Sugar is clearly sweet, while grapefruit falls into the bitter category. In all, there are six generally accepted flavor profiles: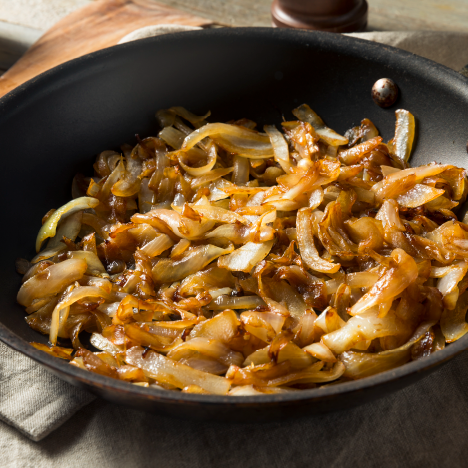 Sweet:
Sweet burger elements include ingredients like brioche buns, caramelized onions, honey mustard or apple jam.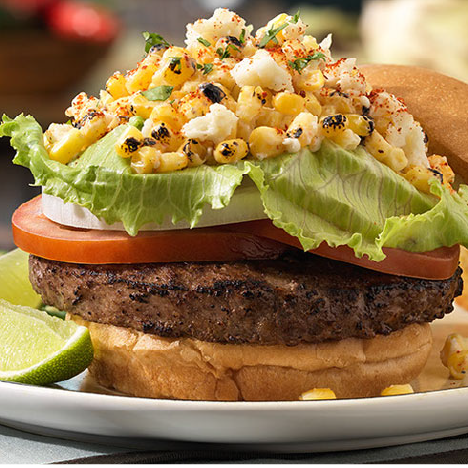 Salty:
For salty profiles, think cheddar cheese, tomatoes and ketchup.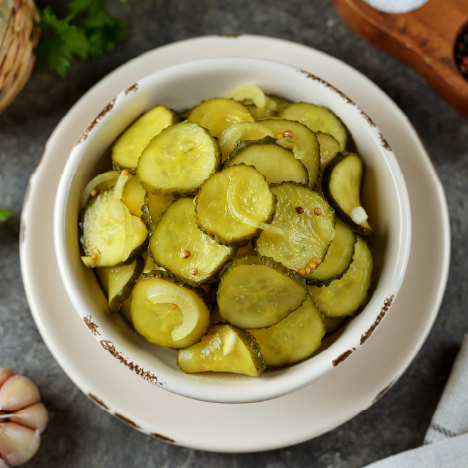 Sour:
Pickles, yellow mustard and sauerkraut all bring different levels of sour to the table.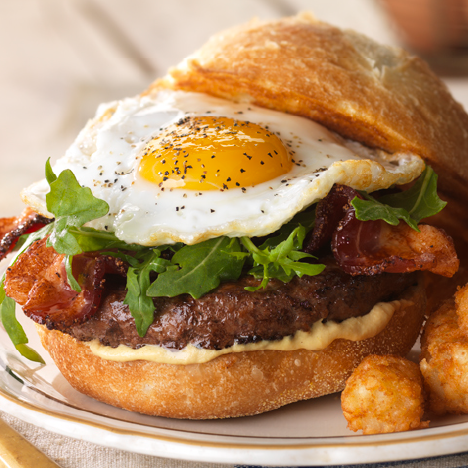 Bitter:
Common bitter ingredients include arugula, coffee seasonings and radicchio.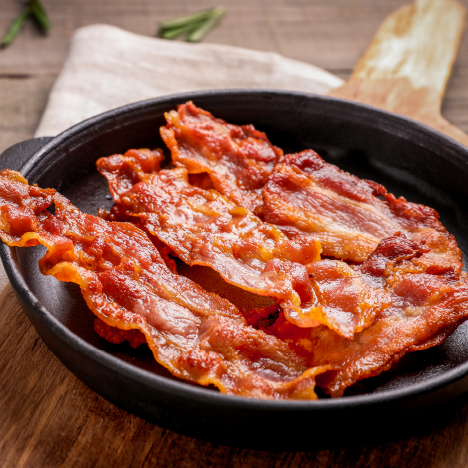 Umami:
Mushrooms, miso mayo and bacon deliver an umami taste to burgers.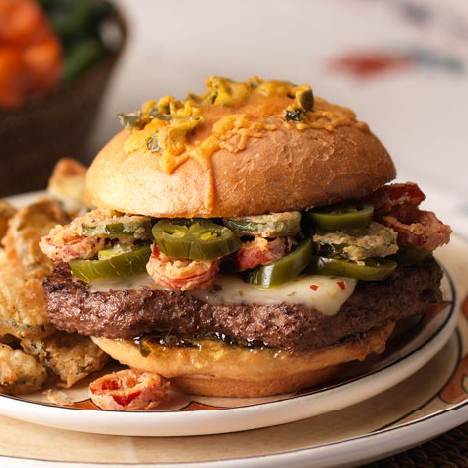 Spicy:
Spicy burger elements can be everything from jalapeños and harissa sauce to stone ground mustard.
There are also mouthfeels to consider when crafting a burger, which include textures (like soft buns or crunchy veggies) and temperature, like hot patties and cool aioli.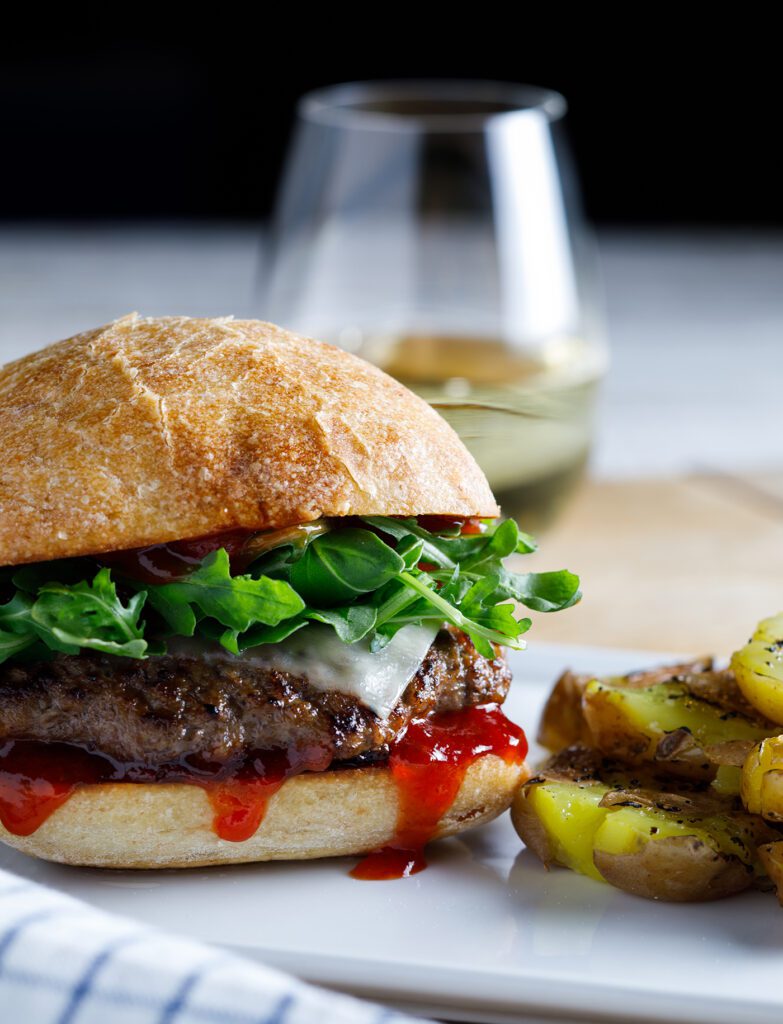 How Flavors Work Together
Much like the well-orchestrated employees in a burger joint kitchen, each flavor profile works with the others to create a more dynamic experience:
Salty and umami balance bitterness while enhancing sweetness.
Sweet balances sourness, bitterness and spiciness while enhancing saltiness.
Sour balances spiciness, sweetness, bitterness while enhancing saltiness.
Bitter balances saltiness, umami and sweetness.
Spicy balances sweetness.
The Benefits of Burgers Based on Flavor Combos
Some may think: flavors are flavors, why spend so much time focusing on them? But as a burger connoisseur, you know that while ingredients can be great on their own, the combination of those ingredients can leave an off taste.
For instance, hot poblano peppers are delicious. Bitter kale can be tasty. But combine them together and you'll find the flavors just don't mix. The right combinations can make or break a burger. If all goes well:
You can make your restaurant stand out amongst competitors.
Maybe you'll introduce new trends to your customers who are looking for the next big thing.
You can achieve a better margin on inexpensive ingredients.
You might use excess ingredients left over from another recipe, reducing your waste.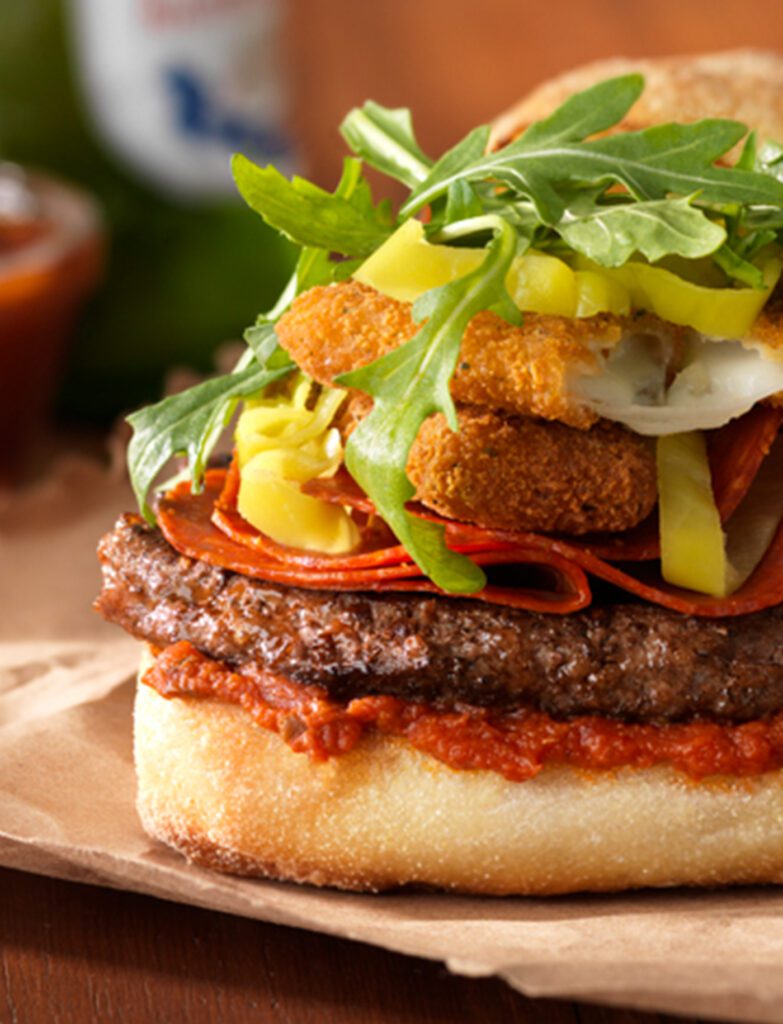 ---
Try These Burger Builds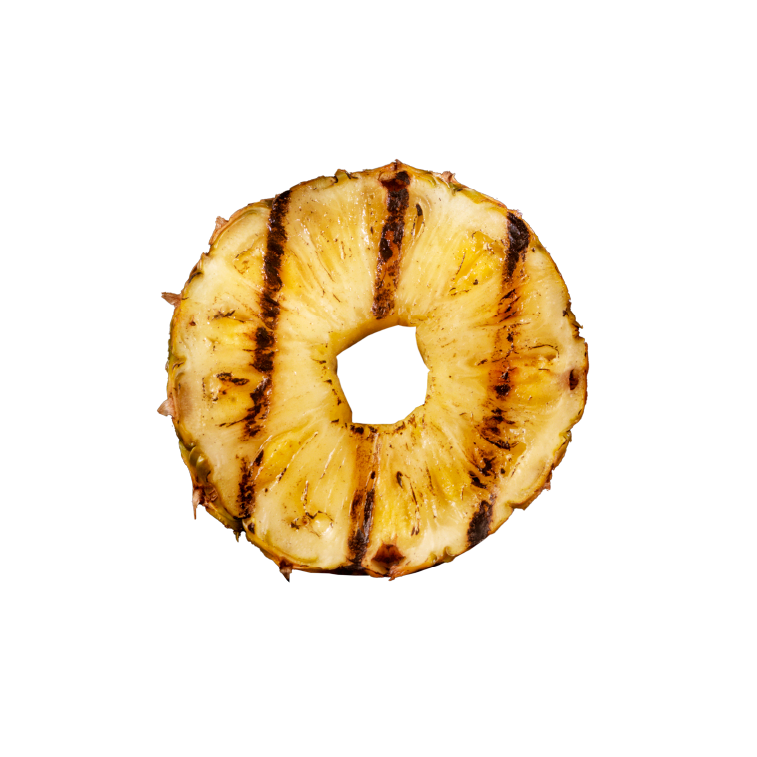 Sweet and Salty Burger:
A beef patty topped with caramelized onions, bacon and grilled pineapple, drizzled with a BBQ sauce on a brioche bun.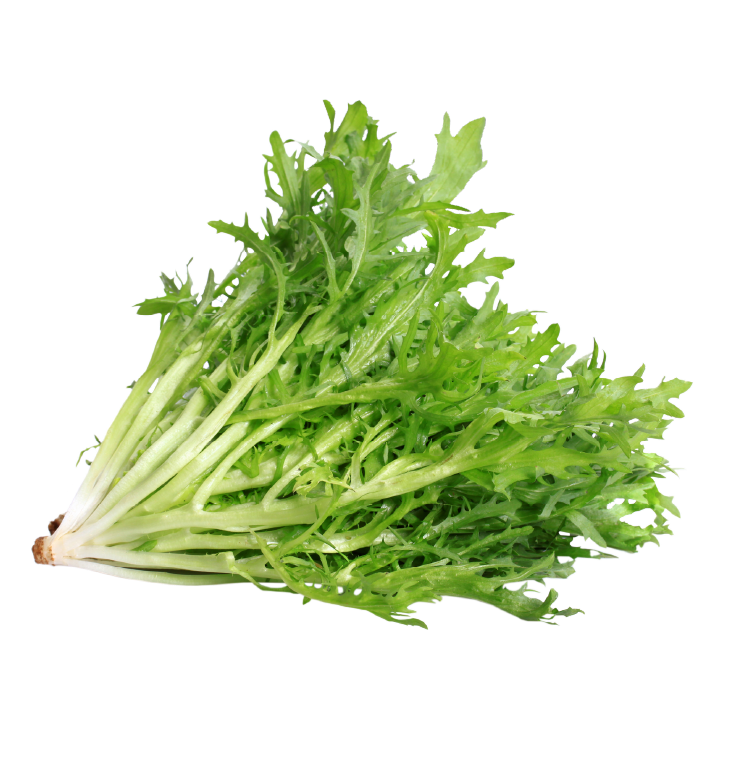 Bitter and Sweet Burger:
A honey-slathered whole wheat bun surrounding arugula, endive, diced onions and a perfectly grilled patty.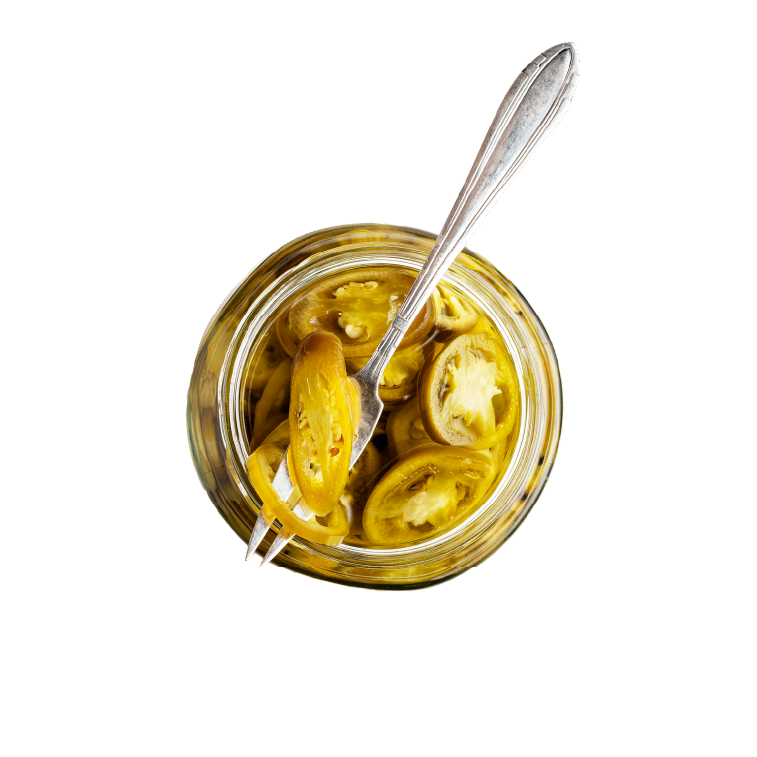 Spicy and Sour Burger:
A cayenne pepper-rubbed patty topped with pickled jalapeños and red onion with a spicy mayo-lime sauce, served on a sesame seed bun.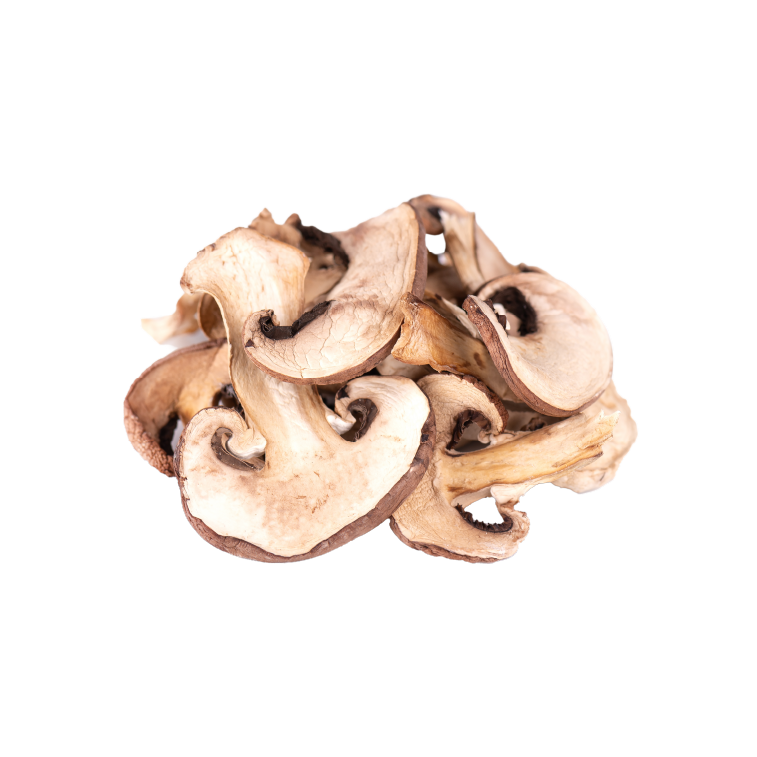 Sour and Umami Burger:
A beef patty served on a sourdough bun, topped with pickled shiitake mushrooms, sliced tomato and lettuce, and drizzled with a miso mayo sauce.