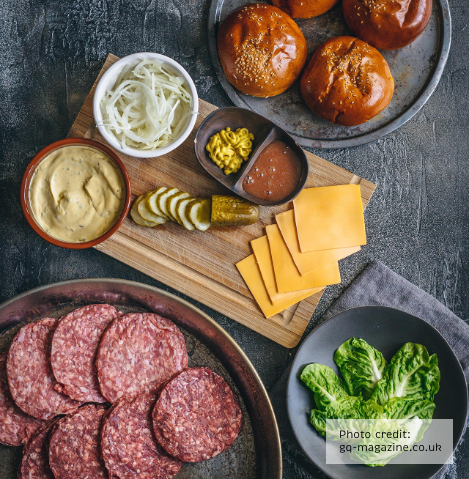 There are lots of great reasons to offer a build-your-own-burger kit, but it's a big decision and a fairly new concept. If you're going to let customers assemble their own components, be sure you think it all the way through before you start.
WHY THE EXCITEMENT?
Kits offer new experiences & create a buzz
Generate additional revenue
Reach new customers, including younger diners who can become long-term patrons
Burgers kits are flexible & brandable
ADDITIONAL FACTORS
Food safety
Packaging
Delivery
Fully satisfying customers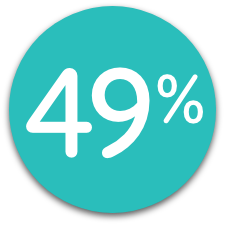 of consumers would buy a meal kit from their favorite restaurant.1
---
Carefully Choose Your Kit Components.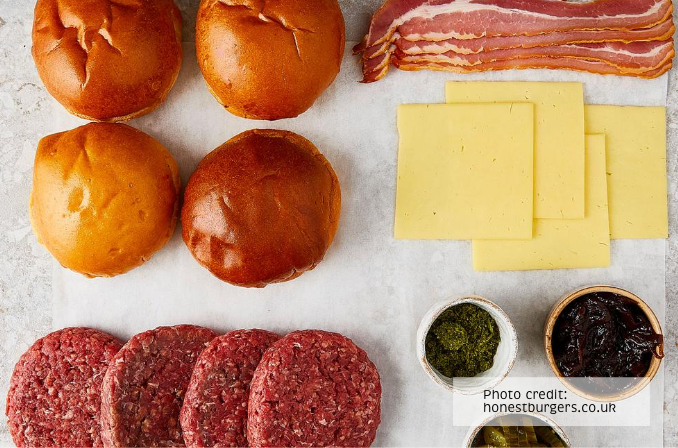 Classic ingredients remain very popular. In general, here's what burger enthusiasts want to see in their kits – however, we highly recommend customizing your kit to your audience and your unique menu strengths.

Burger ingredients that rated "extremely appealing" or "very appealing"2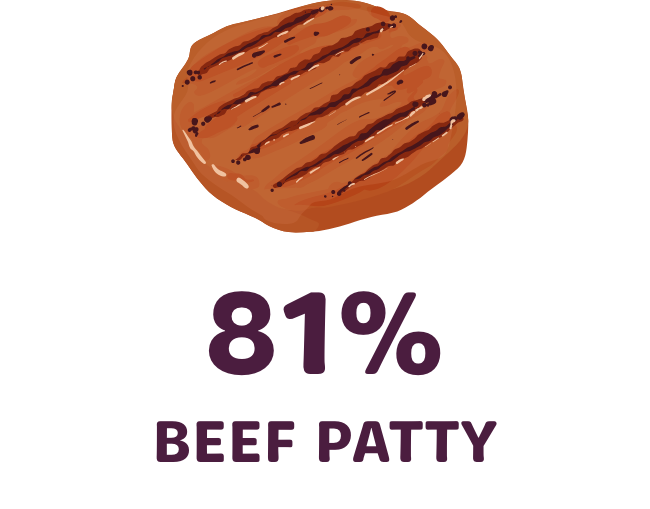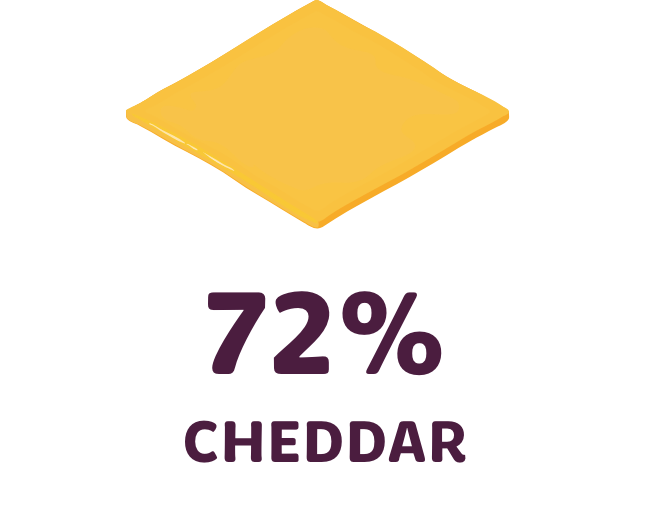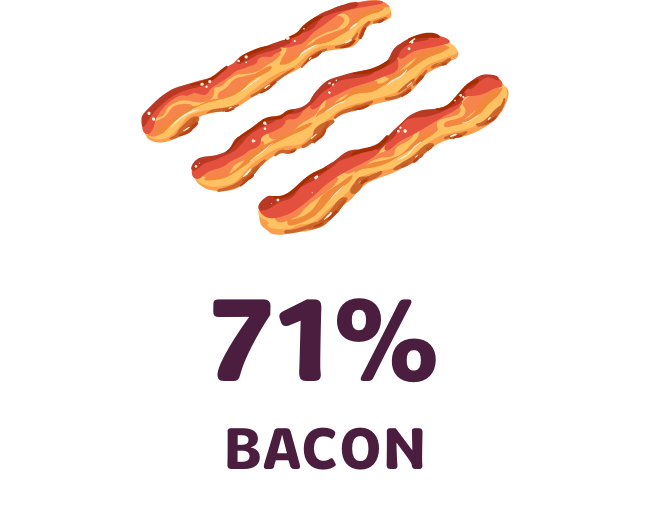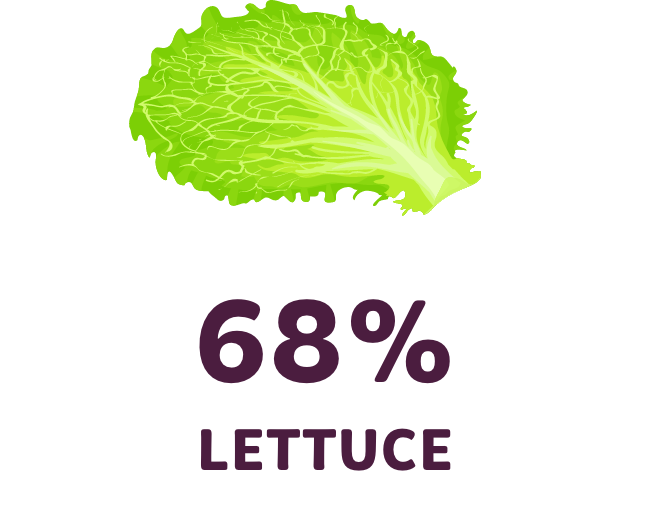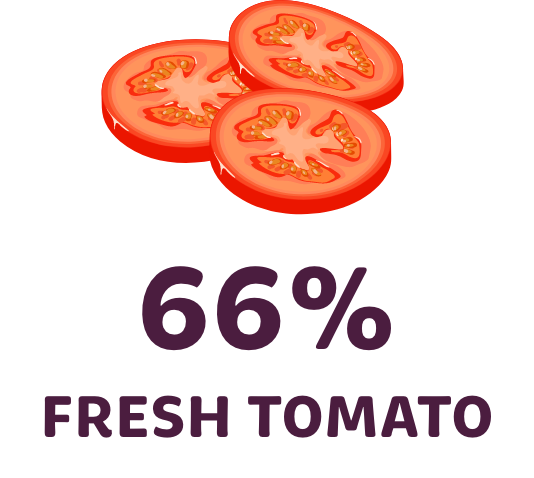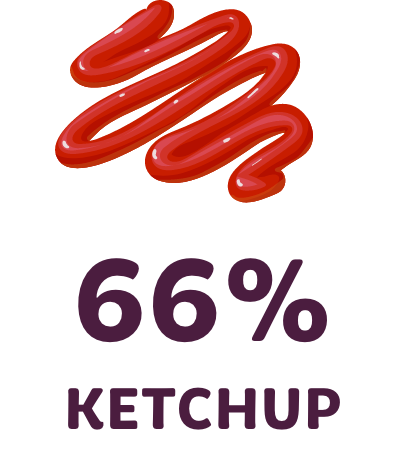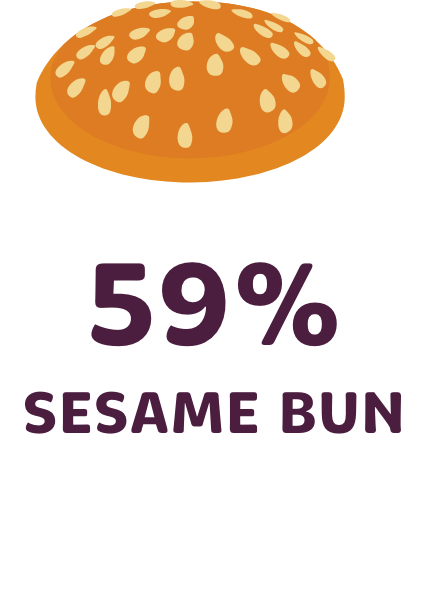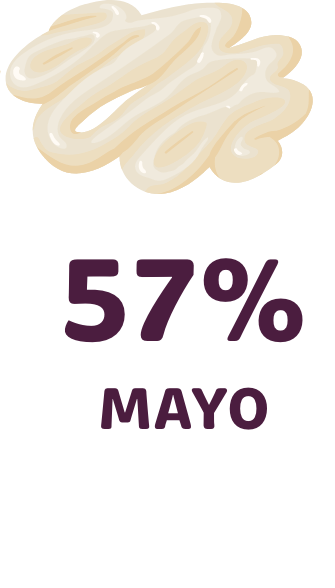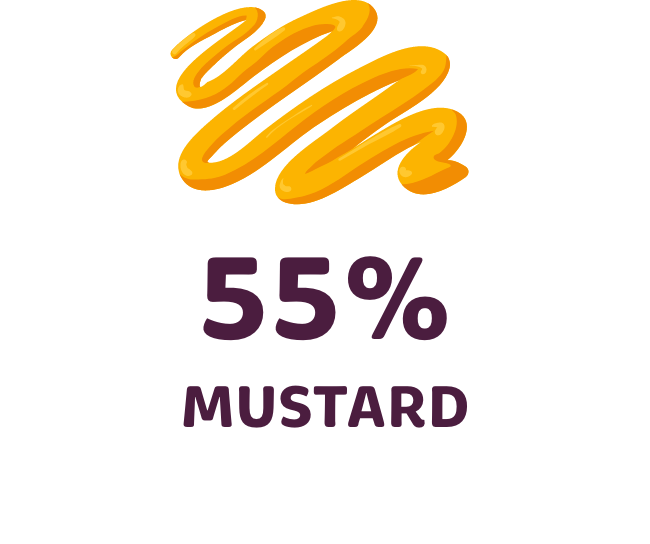 ---
Customization is Key
More than 33% of consumers said they will pay more for a burger if they can customize it.2 Build-your-own-burger kits are all about customization – providing customers the thrill of creating their perfect burger, with far less prep work, less prep time, and minimal clean up.
Customization also plays well with themed kits. Themes can range from holidays and special occasions to picnics, BBQ flavors, global flavors, gourmet applications or simply classic All-American burgers. Kits can help you offer a special experience most consumers would never realize on their own.
Whenever possible, include your own signature sauces, distinctive sides, special desserts, and restaurant branding (napkins, bibs, instruction notes, packaging). Think of the kit as a billboard for your restaurant – be sure you take credit for the unique experience!
NAIL THE DELIVERY & EXECUTION.
If you're going to deliver burgers, do it right. Do it safe. Do it smart.
Be sure the kit components will arrive in good condition. Packaging is almost as critical as the food itself. Test your kits … you can't have leaky burger juice or sauces making everything soggy. Is your packaging branded? Environmental? Or simple and functional?
Find ways to add extra value: helpful instructions, extra sauces, chef tips, branded stickers on packaging, maybe even free candies or mini-desserts. Make it fun. Every kit should be a tangible reminder of how much they love your restaurant.
of consumers are concerned about the quality and freshness of finished burgers ordered for delivery.3 A well-executed burger kit will put customers' minds at ease.
of consumers eat burgers at home at least once per month.2 And with summer comes picnics, graduations, Father's Day, Independence Day, campfires and much awaited opportunities to see friends and family. Kits are ideal for these occasions.
1 Nation's Restaurant News Sep 06, 2017 | 2 2021 Burgers Trend Report – Feb 2021 | 3 Technomic Burger Trend Report, 2019