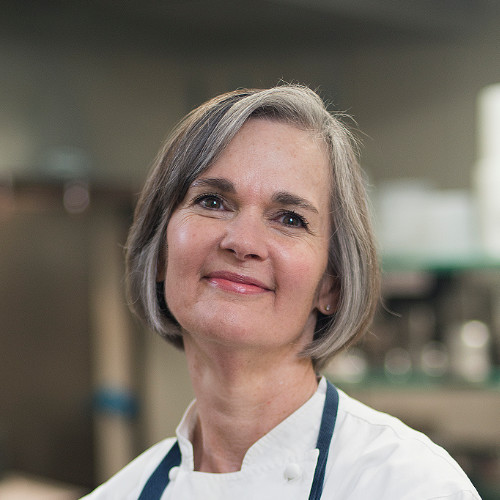 We picked the brain of Chef Janet Bourbon, Senior Research Chef for Cargill, and she shared some timely insights and bold ideas to help you take advantage of today's trends. Enjoy.
"Never Stop Exploring."
---
"Think Global AND Local."
Explore both! Then do what's right for your menu. Global is in. I'm seeing a lot of ingredients from the Middle East and North Africa, including harissa, turmeric, za'atar, and Moroccan flavors. Look at regional and local ingredients as well: specialty cheeses or shredded veggies, local brews, and regional BBQ flavors.
Don't be afraid to test-drive a new burger with an LTO; let your customers chime in.     
---
"Consider Health vs. Comfort."
Both are top-of-mind right now, so tune into your customers. As a result of the pandemic, everyone is aware of their health. Consider more fresh ingredients – plus clean label, natural, and good-for-you ingredients. I believe veggie toppers are going to be big. How about a Caesar Salad Burger? Or an Angus & Avocado Burger?  Conversely, comfort food is always a winner during uncertain times. Have you considered toppings like mac 'n cheese, chili, pulled pork or extra bacon?
Again: explore!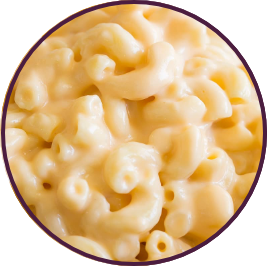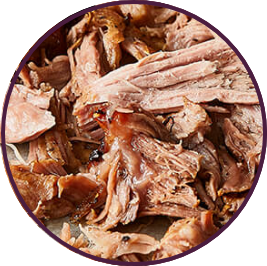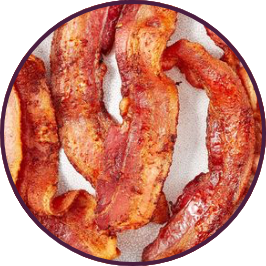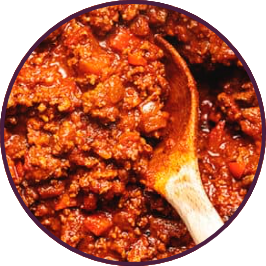 ---
"Update Your Messaging."
Now's the time – if your restaurant is doing good things for your patrons' health, or the planet, or your neighborhood, or a social cause … let people know! Your menu descriptions, social media, table tents, specials board, even server buttons are all opportunities to deliver influential messaging. Be sure people know about your top menu items, dining atmosphere and overall personality. Separate yourself from the competition!
---
"Here's A Charismatic Idea …"
Why not have your chef, owner, or another team member talk about your featured burger? Put a 20-second video on your website with one of your passionate foodies telling the story of that particular burger – the inspiration, the ingredients, the unique flavor. Make it special. SELL IT! Sell it like your bottom line depends on it.
---
"Come Up With One Non-Traditional Burger."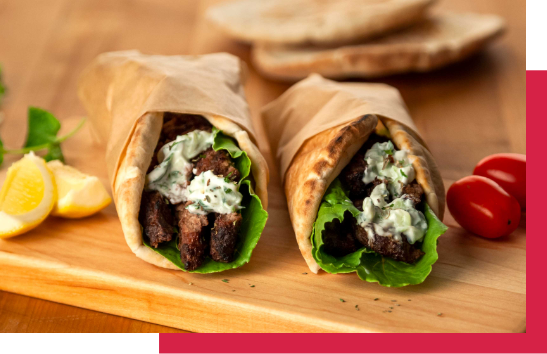 Even if you never menu it, come up with one. Maybe it's a burger calzone, burger fondue, burger-stuffed mushrooms or burger poutine. Maybe it also checks that "global" box? You could cut your TNT™ Burger patty in half and serve it on banh mi – or crumble it into a quesadilla. Get your customers talking; new burger applications are a great way to bring fresh excitement to the menu.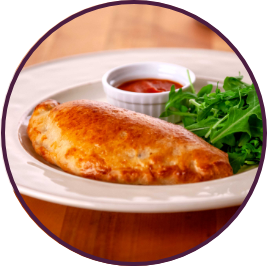 ---

No one knows your clientele, or your brand, like you. Stay true to that. But never rest. Keep exploring; keep thinking. Burgers are an amazing profit-driver … so be sure you're getting the most out of your burgers.
We'd like to thank Chef Janet Bourbon. As a Senior Research Chef for Cargill, she is tuned into restaurants from coast to coast – and loves to share ideas, concepts and builds.