Light and dark. Yin and yang. A hot grill top on a cold day. Opposites often make a perfect pair. One duality we can't get enough of is the match made in heaven of sweet and savory. Try these different ways to add the right balance of sweet to your delightfully savory burger.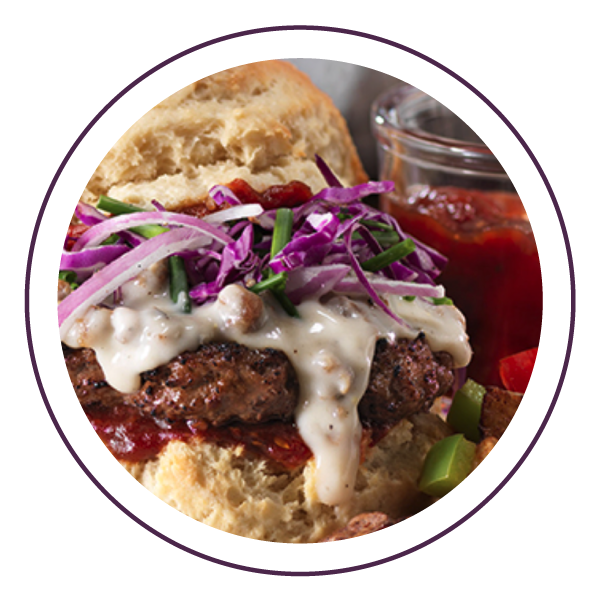 Have a Jam Session
Sweet jams are always in season when the customers are constantly asking for it. Slather on your recommendation or serve up a flight of dipping jams for a do-it-yourself experience.
Try these:
Smoky tomato jam
Onion jam
Blueberry pecan jam
Sweet bacon jam
---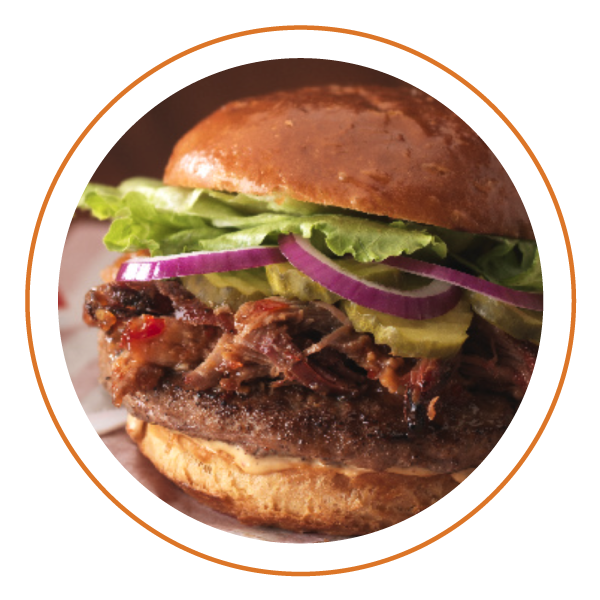 Honey for Your Sweetheart
One of the more versatile sweet ingredients, honey can be part of anything: a sauce, a marinade, an aioli, or even just a light drizzle on top of your burger. Serve it plain or hot to give your diners some options.
Try this: Throw some honey into the sweet chili glaze of this Porky Pig burger for an even sweeter heat.
---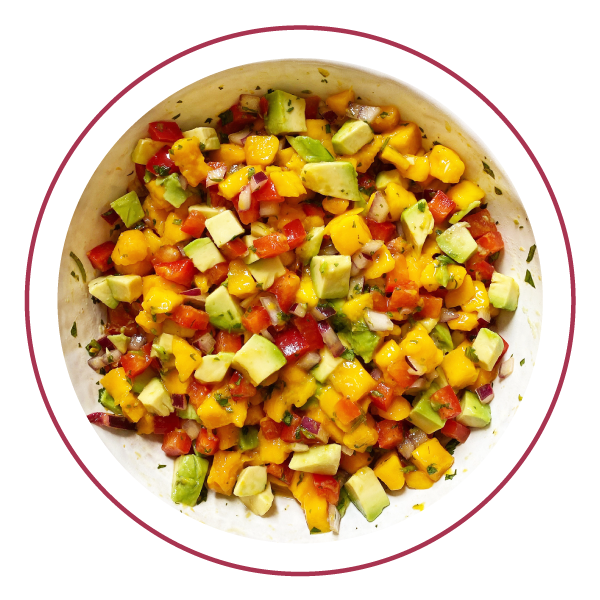 Better Call Salsa
Whether its fruit-based or just on the sweeter end of the spectrum, salsa can bring another element of flavor to the top of a savory burger. And the varieties are as abundant as the types of fruit you can get your hands on.
Try These:
Pineapple & mango
Strawberry & jalapeño
Peach & chile
Blueberry & basil
Pineapple & avocado
Mango, strawberry & cinnamon
Kiwi, mango & cucumber
---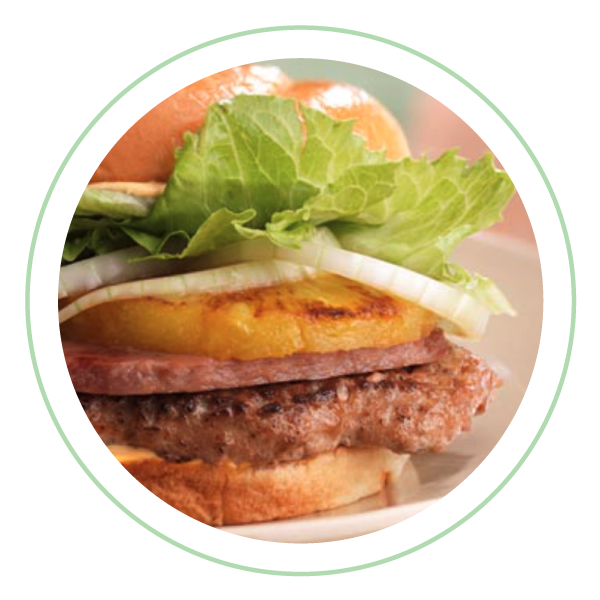 Shake Up Those Buns
One of the easiest sweet swaps you can make is with your hamburger buns. And they don't technically have to be buns! Try these sweet carriers for your savory burgers. Our favorite is this Hawaiian burger with toasted Hawaiian rolls.
Try These:
Brioche buns
Sweet, burger-sized cream puffs
Sweet Hawaiian rolls
Glazed donuts (live a little)
---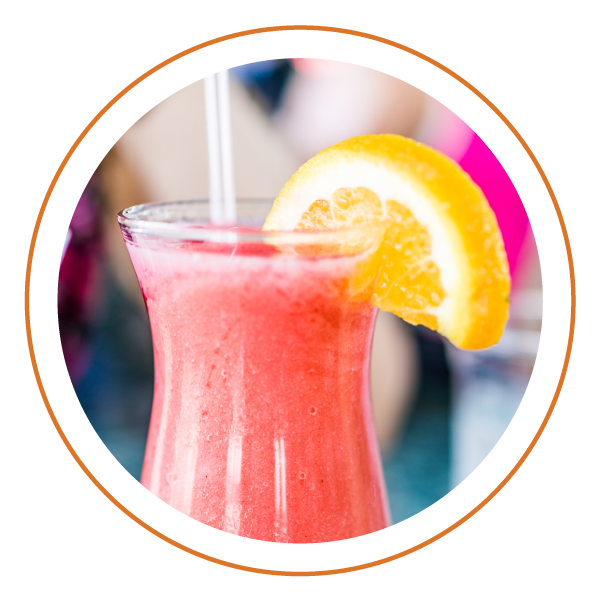 Something Sweet to Sip On
Of course, you can always go off-plate to please a sweet tooth. Sweet beverages can range from wines like moscatos to cocktails like a strawberry daquiri to even a basic milkshake.
Tip:
Prompt your staff to mention these drink-food combos and your diners are sure to have one sweet experience.