Crafting a burger is as much of a science as it is an artform, especially if you want to surprise and delight. Here are some tips and tricks to building every bite to perfection.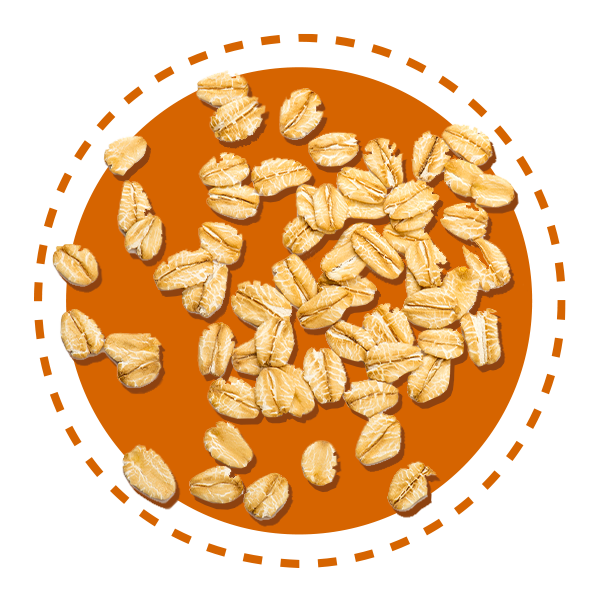 Whole Grain Buns & Blends
Whether on a bun, in a bun, or under the bun, whole grains bring a lot to the table: protein, fiber, B vitamins, antioxidants, iron, zinc, copper, and magnesium to name a few. Whole grains help reduce the risk of heart disease, type 2 diabetes and obesity.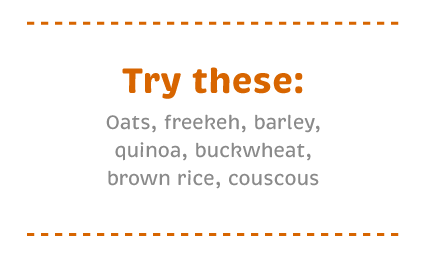 ---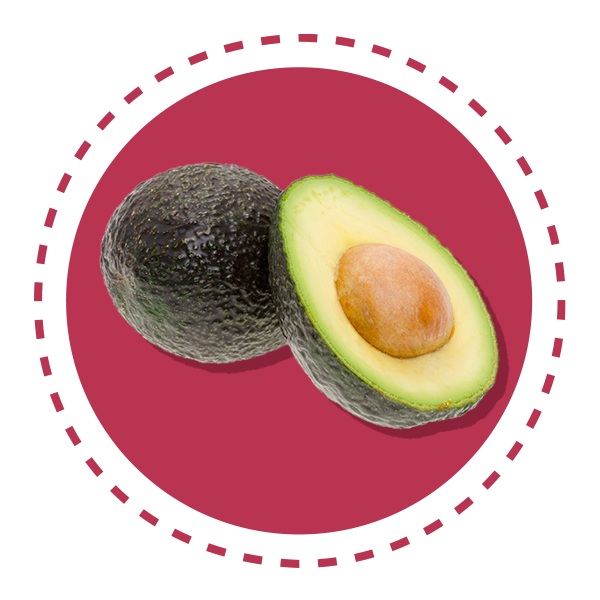 Veggie Toppers & Blends
Of course, you can't have a nutritional list without vegetables. Besides topping your patty with these more nutrient-rich veggies, you can also blend your burger with different types to take advantage of the natural potassium, fiber, folate, and vitamins that have all kinds of benefits, including helping to maintain a healthy blood pressure.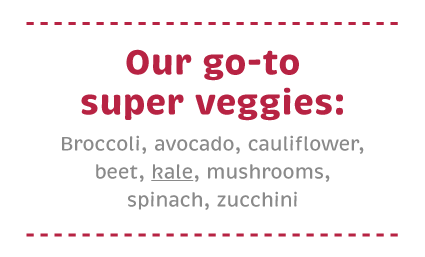 ---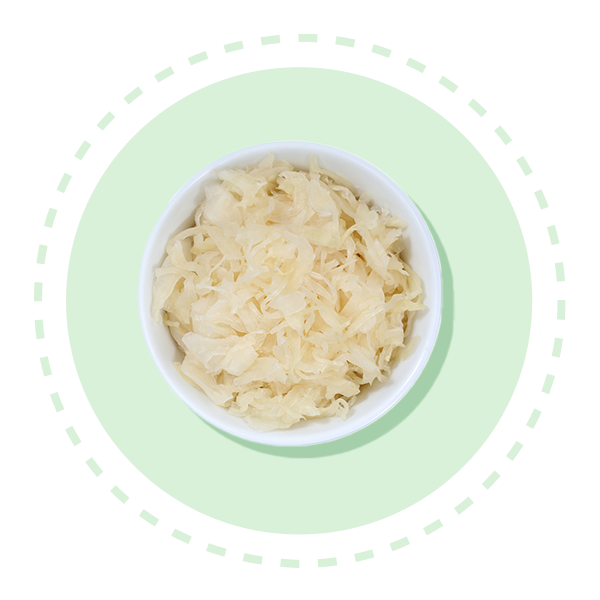 Fermented Toppings
Fermented foods help keep your gut bacteria at its best and can even amplify the nutritional value of the foods being fermented. They also may help reduce the risk of heart disease and improve cholesterol balance.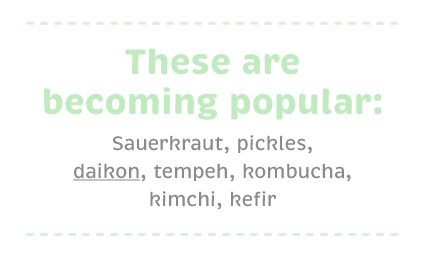 ---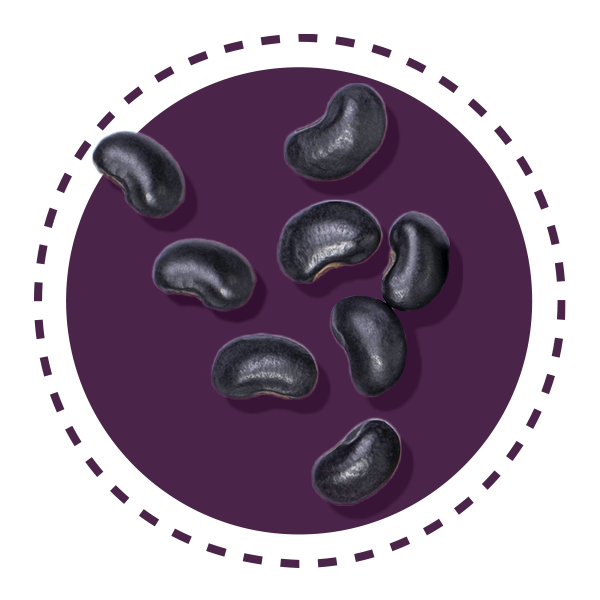 Legume Blends & Toppings
Mix in some legumes to your beef or add a topping like hummus to take advantage of extra protein, iron, calcium, fiber, B-vitamins, folate, phosphorus, potassium and zinc.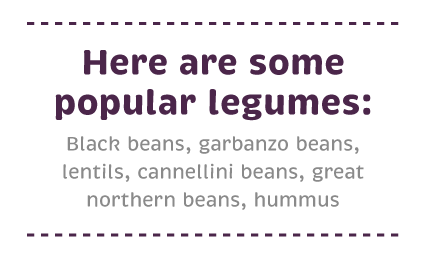 ---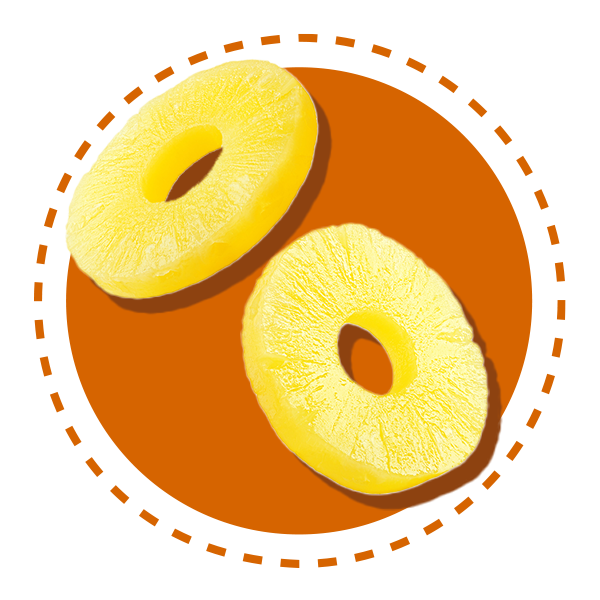 Fruit Toppings
When you add sliced fruit or fruit salsa to a burger, the sweet-savory experience is hard to pass up. Beyond the flavor, fruits have essential vitamins, minerals, fiber and antioxidants, and can lower the risk of heart disease, inflammation, and diabetes.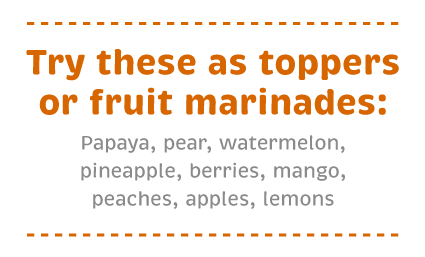 ---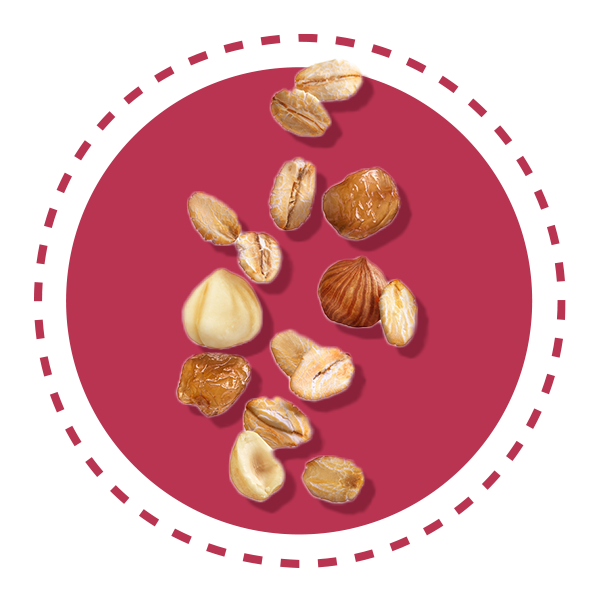 Nut Spreads & Toppings
Beyond the crunchy texture, nuts are loaded with vitamins and minerals, including ALA omega-3 fatty acids which can help with everything from reducing arthritis to protecting against dementia.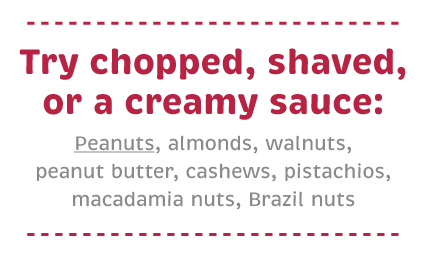 ---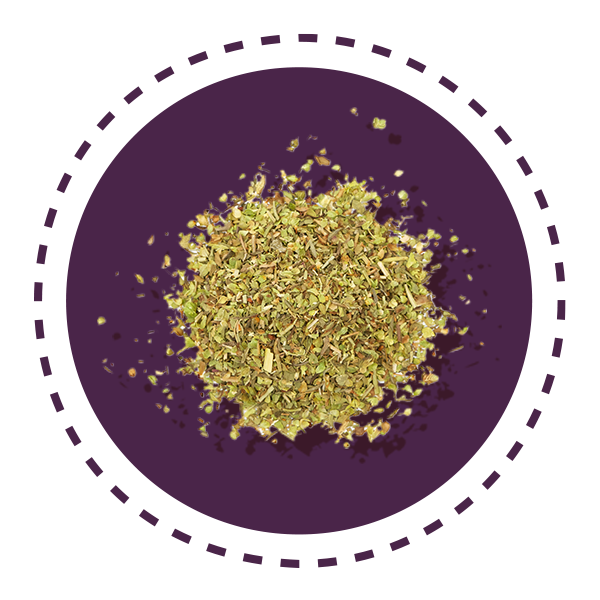 Spices & Seasonings
Different herbs and spices have many different nutrients which can help lower the risk of cardiovascular diseases, neurodegenerative diseases, chronic inflammation, and more.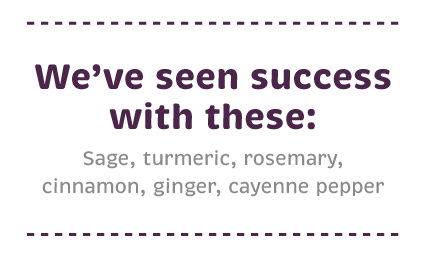 ---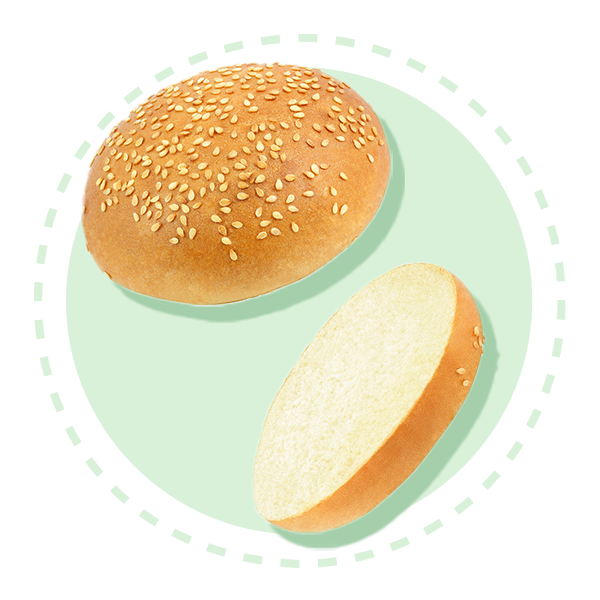 Seeded Buns
Seeds tend to have a lot of fiber, healthy fats, important antioxidants, vitamins and minerals, and can help reduce cholesterol and blood pressure.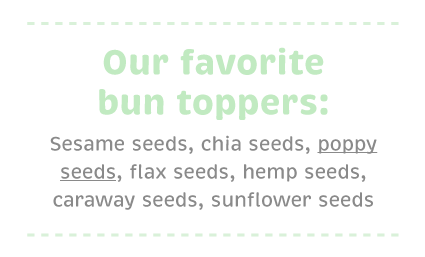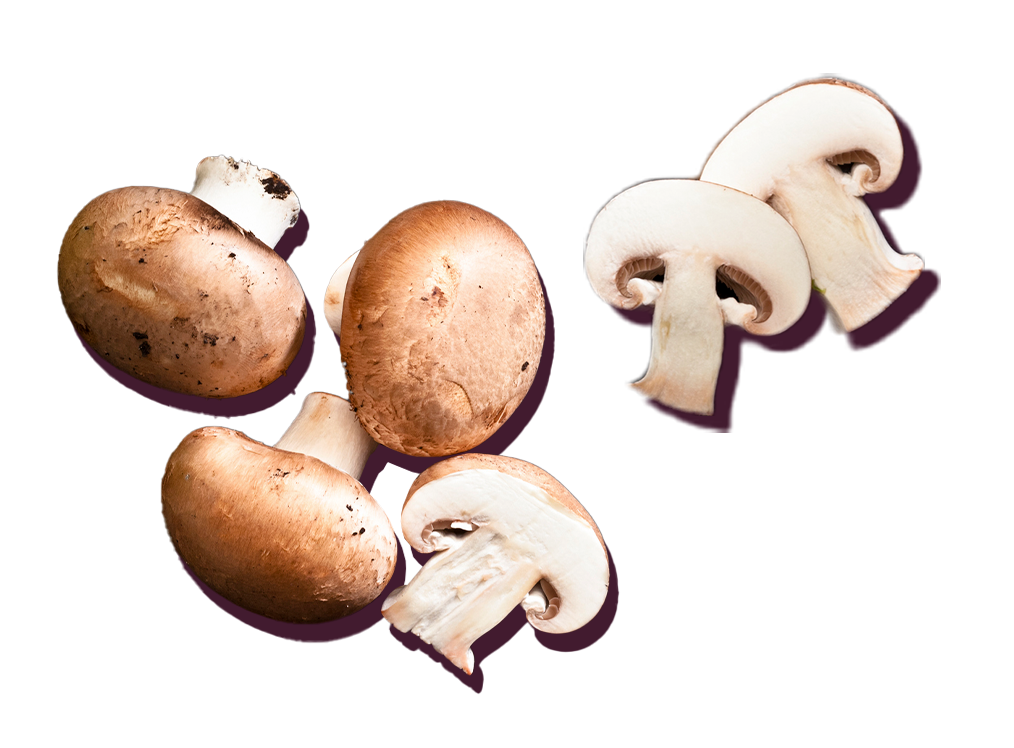 Honorable Mention: Mushrooms
Mushrooms are another ingredient that are popping up on more menus due to their flavor as well as their health benefits. Mushrooms are loaded with nutrients like fiber, protein, antioxidants, B vitamins, potassium and zinc, helping lower blood pressure, boosting the immune system and more.
---
Try these as a topping or a patty blend: Shiitake, portobello, oyster, white button, enoki