The days are getting longer and the crowds are ready to eat! As you wheel out the patio tables and get your summertime menu in order, try these trends to keep your customers lined up all season long.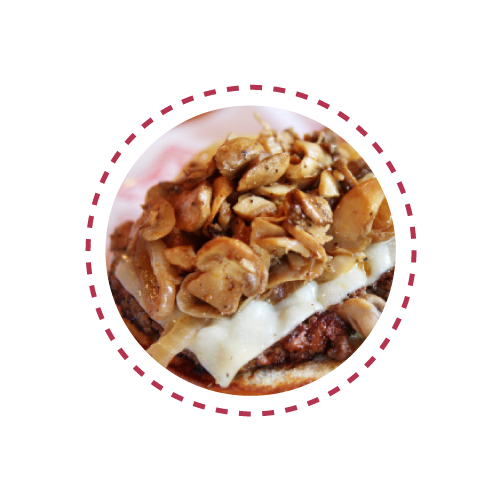 Mushrooms are (Still) a Hit
It seems like mushrooms have been getting more popular every year. And it's easy to see why. With benefits or perks covering health to sustainability to novel flavors, they're perfect in the time of COVID, climate change and cuisine curiosity.
And it doesn't stop at button and portabella. Chanterelles, king trumpets, lion's mane and oyster mushrooms amp up the look, taste and texture of any burger.
Want the ultimate umami suggestion? Try any mushroom variety on this Prime Rib Burger Platter.
---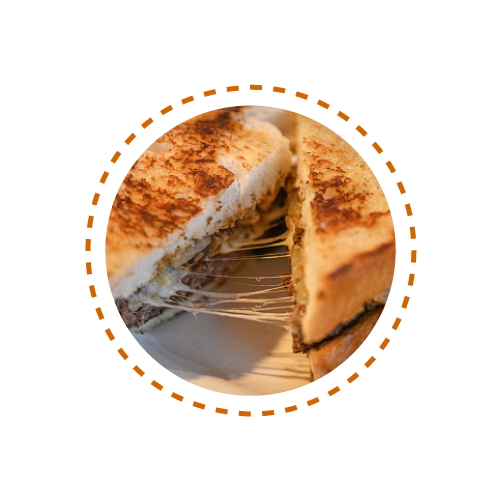 Patty Melts are Back
Hot on the minds of burger lovers everywhere, patty melts are, again, reliving their glory days partly in thanks to large chains bringing it back on their menus. The classic burger-meets-sandwich is both novel and nostalgic, and a great alternate to your menu.
Though your menu can do well with the classic setup (ground beef patty, melted cheese, caramelized onions between griddled bread), this summer might be a good time to try other trending toppings and additions, such as…
---
Global Spices!
Spices from around the world are more popular than ever. From the Mediterranean to the Middle East to southeast Asia, different flavors are adding a pop of flavor that drop jaws for those who are always on the hunt for a new spice.
Try some spices from places like:
Southeast Asia: gochujang
The Mediterranean: lavender and turmeric
The Middle East: fenugreek, ground sumac and baharat
India: garam masala, cardamom and milagai podi—the "gunpowder" spice blend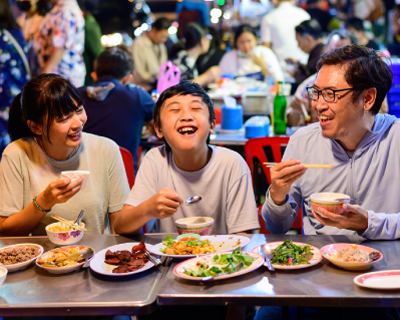 Korean, Chinese, Vietnamese, Thai and Japanese cuisines have grown to hold some of the top Google searches of exotic fare.1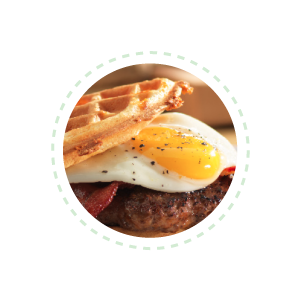 Breakfast Burgers, Bright and Early
People seem to be drawn to the idea of a hearty burger before the day gets moving. Whether topped with an egg or nestled between waffles, a breakfast or brunch burger can be a more adventurous addition to your summer menu.
Here are three of our personal favorite breakfast burgers:
---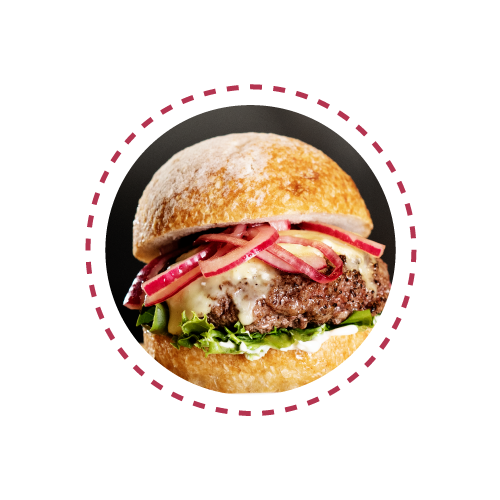 Pickled & Fermented Toppings
Pickled is popular, there's no doubt about it. Add patio dining into the mix and freshly pickled and fermented veggies just feels right. That salty, tangy, crunchy topping adds a welcome novel experience that nearby restaurants may not offer.
You can pretty much pickle any vegetable you have on hand, like:
asparagus
carrots
red onion
bell pepper
daikon
green beans
fennel
radish
jalapeños
---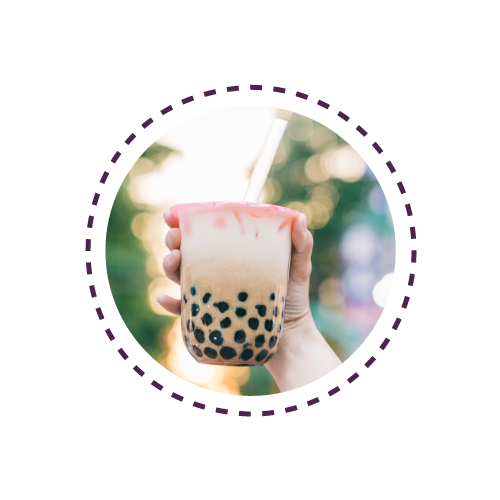 Trending Bevvies
As people are (again) headed back into restaurants after the cold winter and pandemic woes, they're ready to celebrate with drink in hand. Whet whistles and pique interests with out-of-the-ordinary and on-trend ingredients. Try these:
Boba Tea: A combo of tea, juices, fruits, and chewy boba pearls—a Taiwanese staple gaining popularity in North America.
Can't Beet It: Give beet juice a chance in your next bourbon-vermouth-fruit cocktail to take advantage of all the nutritional benefits (plus a striking color!)
Spicy Sippers: Add a splash of jalapeño water to other fruity ingredients, like muddled raspberries, lemon juice and a citrus-infused vodka.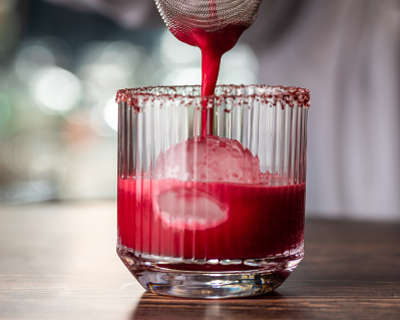 Better-for-you beverages have been gaining momentum in the foodservice sphere.2
1 "From superfoods to exotic cuisines: Google search data reveals 10 years of food trends", Food Navigator 2019
2 NRN "Catering to trend-driven restaurant patrons" Feb 2022