When you think of burgers, you're quick to think of classic and crunchy pickles. But while it's not a new style of topping for burgers, pickled or fermented veggies are becoming more popular.1 And there are lots of reasons why chefs are using them more often today—both to sustain a menu and enhance it.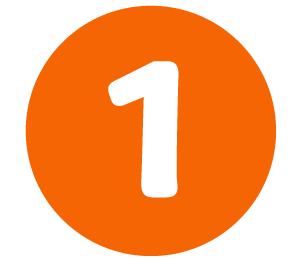 Pickling is a Great Way to Extend Shelf Life
With unpredictable supply shortages, pickling your veggies can keep them on-hand and ready for months at a time, sometimes up to half a year!
---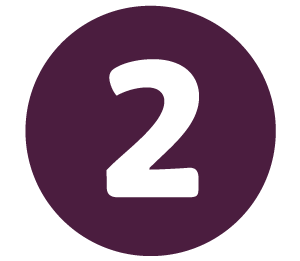 It Keeps Costs Down
If you can hold ingredients longer, you won't run the risk of fresh veggies spoiling, saving you money in the long run. You can also use pickled veggies to replace a similar, more expensive ingredient that has a similar flavor profile.
---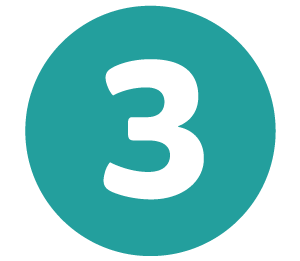 It Adds Flair to Your Burgers
Pickled and fermented ingredients add color and brightness to the plate, plus a welcoming zing to summertime favorites, like a creole burger.
---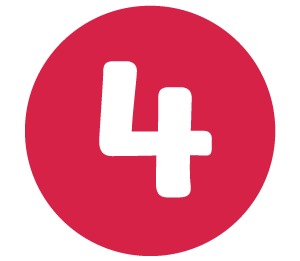 It's in Demand
Pickled veggies are a great way to introduce interesting, better-for-you toppings to your customers. Pickled red onions are even one of the top-growing veggie ingredients on menus.1
---
Want to Start Pickling?
Try These Pickled and Fermented Toppings.
By nature, the tanginess of nearly any pickled or fermented ingredient goes well with a savory burger. Go traditional or venture into these unique, crowd-drawing ingredients.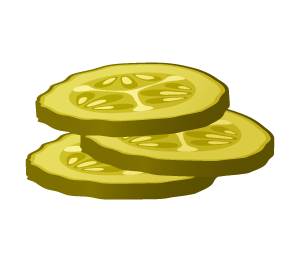 Quick Dill Pickle Chips:
The classic crunch for burgers and sandwiches in about 40 minutes.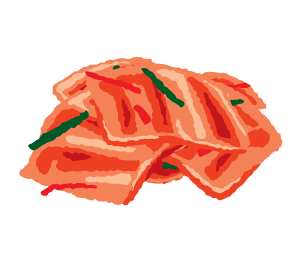 Korean Kimchi:
A cabbage slaw that's tangy, crunchy and totally delish.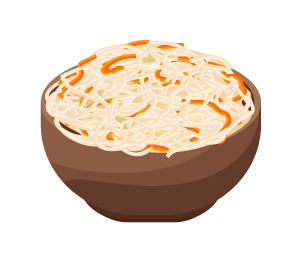 Sauerkraut:
This love-it-or-hate-it pickled shredded cabbage adds so much to a burger.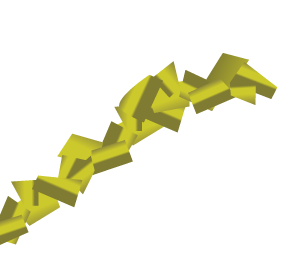 Fermented Cucumber Relish:
A healthier alternative to other condiments.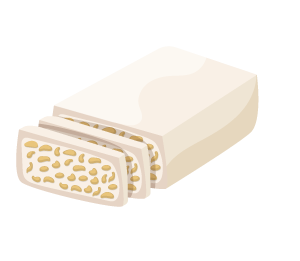 Tempeh:
Try tempeh in place of bacon to add new flavor under the bun.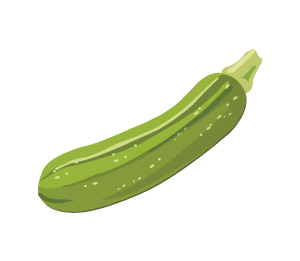 Dilled Zucchini Relish:
Can't get traditional relish? Use some zucchini to top off a burger.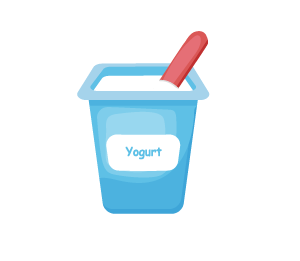 Yogurt:
Surprisingly refreshing when added to a burger. Try plain or mixed with peanut butter for a sweet-salty burger.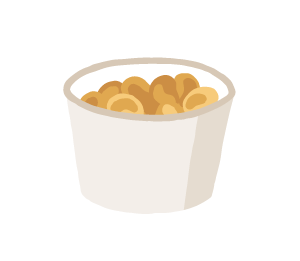 Natto:
These fermented soybeans already pair well with mustard, so you know they'll do great with a patty.
1 Datassential MenuTrends