It's hard for anyone to hold themselves back when coming face-to-menu with a creamy, indulgent milkshake. As it's a classic burger pairing, burger joints have the perfect opportunity to tap into this selling potential. From the alcohol-infused to the absurdly decorated, here are some ideas to bring this classic burger pairing to the next level. 
Boozy Milkshakes
People like desserts. People like drinks. Mix the two together and you've got a nostalgia-meets-adulthood attraction to bring in the crowds and increase those checks.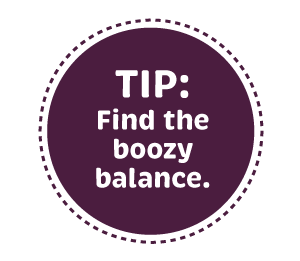 Like creating an aioli, adding spirits to frozen cream is a science. Too much alcohol will melt your concoction. Too little and your guests lose out on the added flavor (and buzz). Try, test and find the sweet spot.
Try these boozy milkshakes: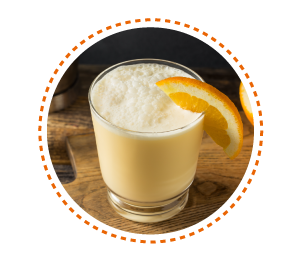 The Orange O'Clock
Vanilla ice cream, orange liqueur and vanilla vodka. Garnish with an orange slice.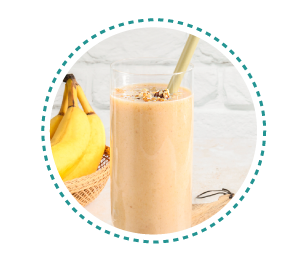 The Go Bananas
Cinnamon ice cream, bananas, spiced rum, pineapple rum and coconut milk. Garnish with chopped walnuts.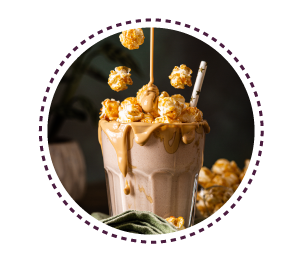 The Choco-Peanut Party
Vanilla ice cream, bourbon, chocolate liqueur and half & half. Top with a peanut butter drizzle and salted caramel popcorn.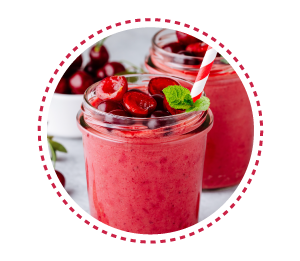 The Cherry Chopper
Coconut milk, cherry puree, strawberry puree, honey and vodka. Garnish with sliced cherries and a mint sprig.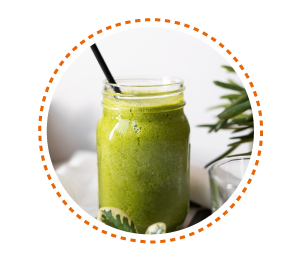 The Green Scene
Spinach, banana, vanilla frozen yogurt, orange juice, lemon juice and spiced rum.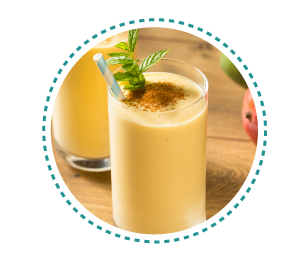 The Mango Mango Mango
Mango puree, pineapple juice, Greek yogurt and white rum. Garnish with cinnamon powder and a mint sprig.
---
Boujee Milkshakes
With a love-at-first-sight approach, boujee milkshakes take visual appeal up a notch. Make them as simple or complex as you'd like based on your on-hand ingredients and the number of employees who are able to stack up these impressive toppings.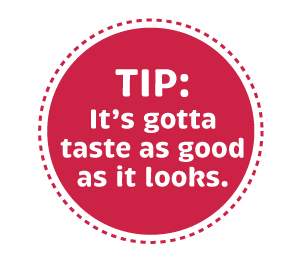 If your guests are paying a heavy price for a stacked treat, don't skimp on the quality of ingredients.
Try these boujee milkshakes: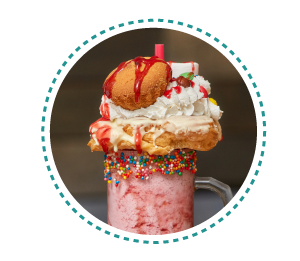 The Strawberry Tall Cake
Strawberry puree, vanilla ice cream, whole milk. To garnish, roll glass in sugar water and then again in rainbow sprinkles. Top with an iced sugar cookie, whipped cream, chocolate candies, giant marshmallow, mini muffin and a drizzle of strawberry syrup.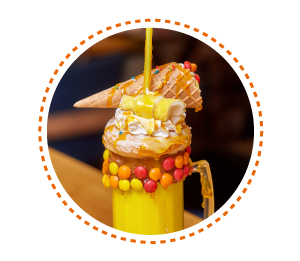 The Lemon Cream Pile
Vanilla frozen yogurt, lemon pudding mix and whole milk. To garnish, roll glass in caramel sauce, then again in chocolate candies. Top with a soft cinnamon cookie, whipped cream, marshmallows, waffle cone and a lemon cream drizzle.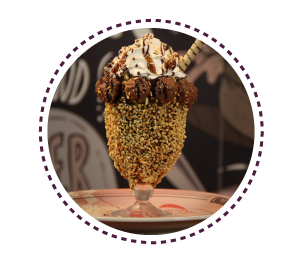 The Nuts for This
Chocolate ice cream, whole milk and malt mix. Brush a glass in chocolate syrup. Layer the outside rim with chocolate hazelnut candies and sprinkle the rest with crushed hazelnuts until covered. Top with whipped cream, caramel sauce, more crush hazelnuts and a chocolate wafer straw.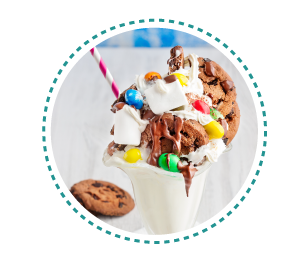 The Candy Cupboard
Vanilla ice cream and whole milk. Top with chocolate-chocolate chip cookies, whipped cream, marshmallows, chocolate candies and hot fudge.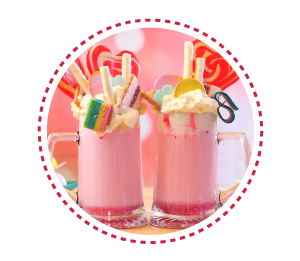 The Sweetheart Special
Strawberry ice cream, heavy cream, milk and lemon simple syrup. Garnish with ribbon candy, wafer straws, lollipops, cookies and whipped cream.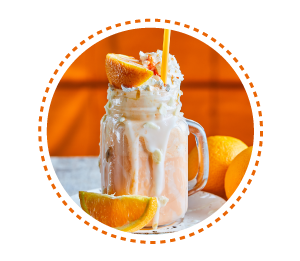 The Orange All Over
Orange sherbet, orange juice and half & half. Drizzle icing around the rim of the glass, then garnish with whipped cream, sprinkles, riced cereal, orange slices and an orange syrup drizzle.
---
The Sweet Benefits of Swanky Milkshakes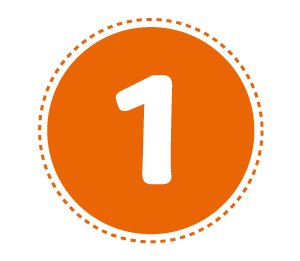 Get Exposure on Social Media
When your milkshakes are eye-catching and worth bragging about, people are going to want to share them (and your restaurant name) across Instagram, TikTok and beyond.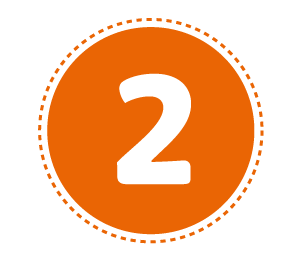 The Perfect LTO
In addition to staying competitive with trending ingredients, creative milkshakes are great as limited time offers based on season, holidays or lulls in the year.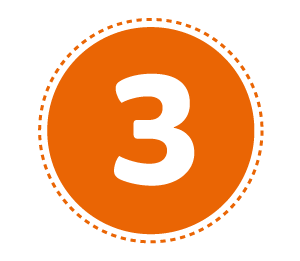 Larger Checks
Serving a milkshake as an experience allows you to price higher and widen that profit margin. It can also prompt a group experience, as guests often enjoy alcoholic drinks in larger parties.