---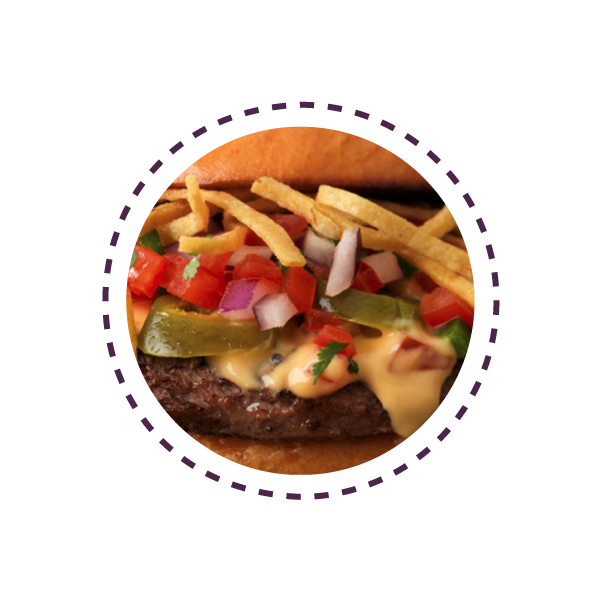 Consumers Crave It
Sure, restaurant-goers love to try odd toppings, interesting sauces and novel formats, but a traditional burger setup still holds the widest appeal.1

Even familiar sides are beating out the more uncommon ones. Time and time again, the standard fries-and-soda pairings are the most preferred to have alongside burgers.
---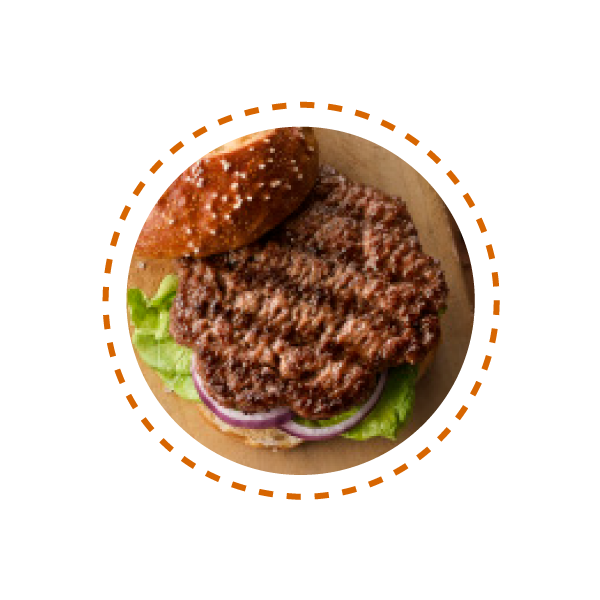 A Long History Helps It Endure
The hamburger we know today owes its existence to centuries of evolved preparation methods and recipes shared across cultures—all the way back to Genghis Kahn.

In fact, the first patty-between-buns format was claimed to be pioneered by at least three different sources at the same time in the US. Ideas as popular as that tend to stick around.
---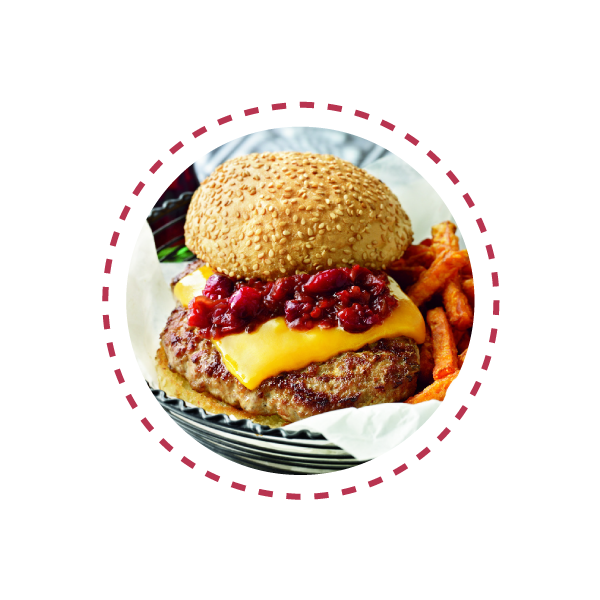 A Menu Without It Just Feels Wrong
Try to find a burger menu without a classic burger, and you'll get nothing but hungry. In fact, the leading burger on LSR and FSR menus is the no-frills cheeseburger.2
And even if the menu doesn't have it, the menu still has it. Under that deluxe/extra/super/ultimate/wacky burger is the humble classic—bun, patty, bun—that can easily be requested.
So whether operators keep it on the menu because customers are ordering it, or customers are ordering it because it's still on the menu, it's hard to imagine not having the option to choose that warm, satisfying, traditional burger we all know and love.
1 Datassential 2021 Burger Trend Report | 2 2019 Technomic Burger Consumer Trend